(PRESS RELEASE) TOKYO - Italian eyewear company Safilo announces the opening of its renovated showroom in Ginza, Tokyo. This showroom showcases Safilo's portfolio of more than 30 brands to its customers and local partners in a modern, Italian-designed space.
The Tokyo showroom – one of the more than 20 showrooms worldwide that follows the most recent openings in São Paulo, Stockholm, London, Zurich, Hong Kong, Dubai and Mexico City – demonstrates the company's commitment to the Japan market and its focus to further developing its long-standing customer partnerships in the Asia Pacific Region.
In March 2018, Safilo Japan welcomed Jun Takahara as its new country manager.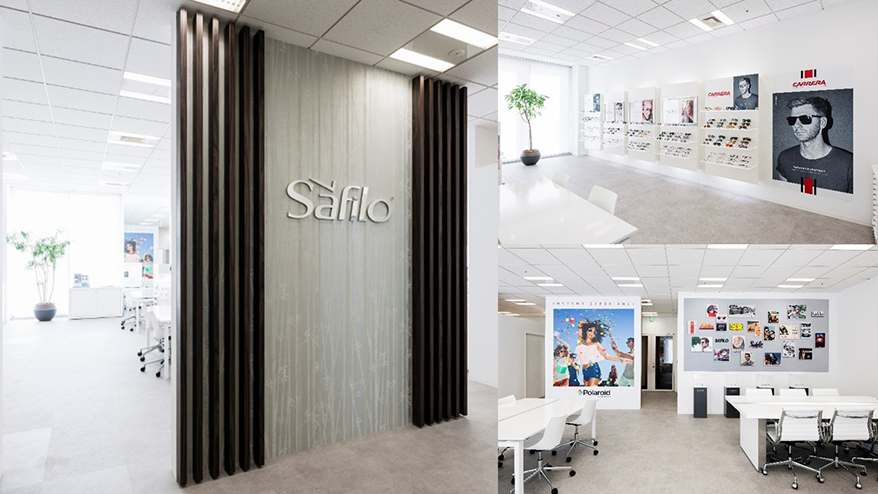 Safilo opened a renovated showroom in Tokyo.