(PRESS RELEASE) SEATTLE, WA - Zowee Wow Distinctive Eyewear is now the new distributor for the boutique eyewear collection Roger Eye Design in Canada.
"The people at Zowee Wow are like family to work with and I am excited they are going to be my distributor in Canada and continuing on in the USA" said Roger Hoppenbrouwers, designer of Roger Eye Design.
Zowee Wow's passion is offering distinctive boutique eyewear that is both fun and wearable. They provide unique eyewear lines that differentiate their customers within the marketplace while supporting them with outstanding customer service and value.
"We've proudly featured Roger Eye Design, with vivid colors and European styling since 2011 in the United States along with our own collection Rain City Eyewear which is designed in Seattle, Washington. We are very excited to have the opportunity to work closely with our Canadian independents" said Zowee Wow's National Sales Manager Mark Anderson.
For more information and to view both collections visit www.zoweewow.com or contact them toll free 866.214.8987 or This email address is being protected from spambots. You need JavaScript enabled to view it.. Zowee Wow is currently accepting appointments for Vision Expo West. Stop by and say hello September 26 – 29, 2018 in The Galleria #G21016.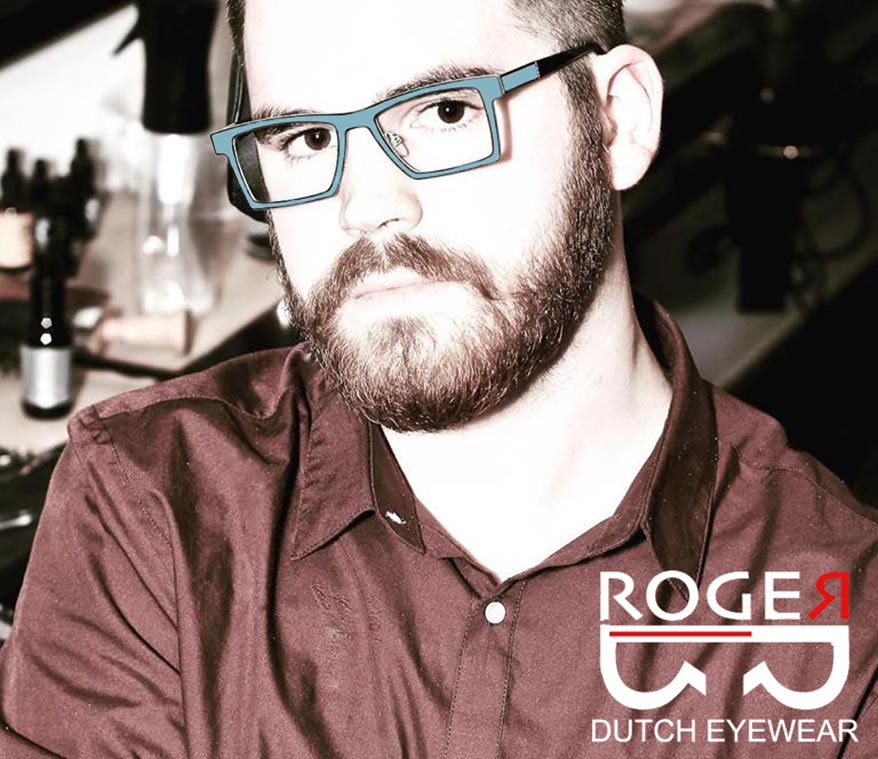 SPONSORED VIDEO: VISION SOURCE
Optometric Practice in a Small Town
Practicing in a small town gives you the diversity and opportunities to practice full-scope optometry. See how one OD found professional and personal fulfillment in a small town.