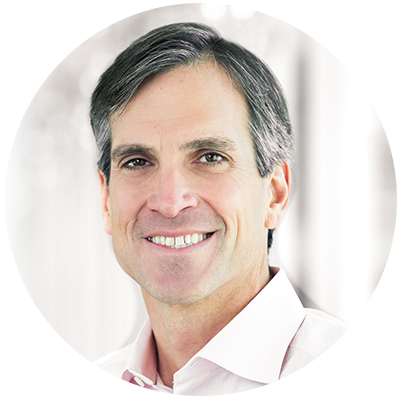 MADISON, WI — Rev360, the company that delivers RevolutionEHR and a suite of eyecare practice advancement solutions, has named Scott Filion to the roles of president and chief operating officer.
With over 25 years of experience in leadership roles at GE Healthcare Information Technologies and GE Medical system, EMC Healthcare, HOSTING, and GetWellNetwork, Filion "has a formidable history of growing innovation-driven companies into market leaders," Rev360 said in a press release.
"We are thrilled to have a seasoned healthcare technology executive like Scott Filion join our team," said Gunnar Bjorklund, chairman, Rev360. "His leadership experience and operational acumen are invaluable as we push into our next stage of growth and deliver on our commitment to drive profitability and joy for our customers."
Filion will assume day-to-day operations of the company and has also been tapped to transition into the role of CEO in 2019, as founder and CEO Dr. Scott Jens moves to a senior adviser position on the Rev360 Board of Directors.
"Our customers will be very well served with Scott Filion and his amazing focused driven leadership at the helm of Rev360," said Jens. "This is a key step for the business and allows me to spend more time on strategies to bring increased value to our customers in this new, ongoing role of senior advisor to our Board."
Filion is a member of the Healthcare Information and Management Systems Society and the College of Healthcare Information Management Executives. In addition, he has served as an adviser and board member for multiple health IT companies and community organizations.
"Rev360 is well known for an unwavering passion to deliver value to ECPs and their practices " said Filion. "I'm excited to help lead us in fully realizing that mission for our customers."
Filion graduated with distinction from Clarkson University in New York with a BA in engineering and management.
SPONSORED VIDEO: VISION SOURCE
Optometric Practice in a Small Town
Practicing in a small town gives you the diversity and opportunities to practice full-scope optometry. See how one OD found professional and personal fulfillment in a small town.