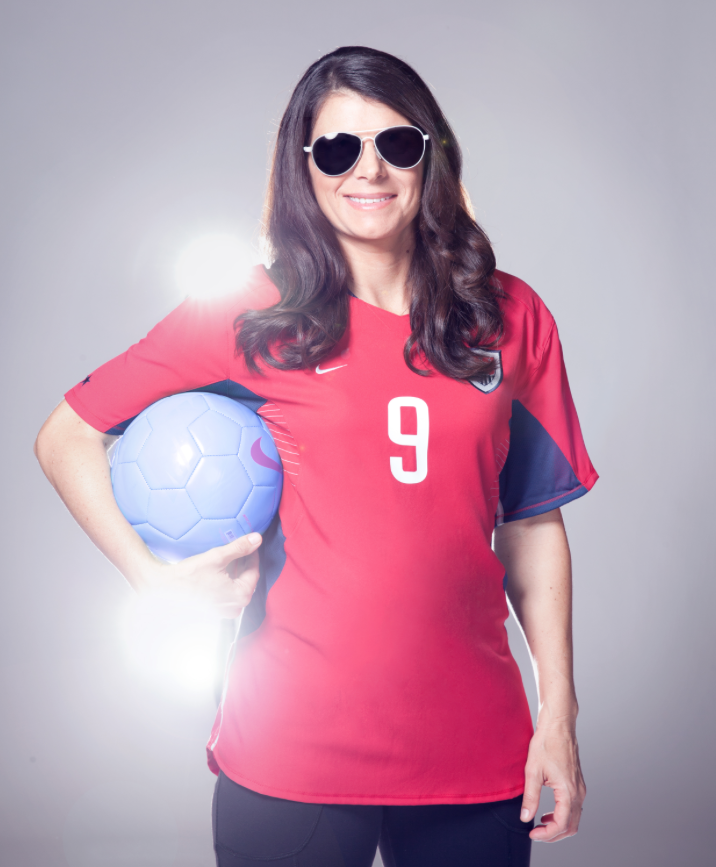 Coppertone Polarized Lenses brand ambassador and U.S. soccer legend Mia Hamm will sign autographs and meet fans at the Vision-Ease booth during Vision Expo East. The appearance takes place 2-3 p.m. Saturday, March 21, at booth LP7419 in the Javits Center in New York, New York.
Hamm is entering her second year representing Coppertone Polarized Lenses. As brand ambassador, Hamm shares the importance of protecting eyes from the sun's harmful rays at all ages and all times of year. She understands the importance of sun protection, after experiencing and undergoing surgeries for pterygium, an eye condition linked to overexposure to the sun.
Coppertone Polarized Lenses offer premium eye protection from the sun, going beyond blocking 100 percent of UVA and UBA rays to also filter HEV/blue light.
For more information about Vision-Ease and its products, visit www.vision-ease.com.