Get Fancy
Summer is hot but that's no reason to slack in your work wardrobe. Luckily, the Carabel Blouse by Maeve, available at Anthropologie, is made of silk and features a print by Brooklyn-based illustrator Danielle Kroll. Weather and work appropriate. invmag.us/silkshirt
$98
This article originally appeared in the July 2016 edition of INVISION.
---
Sounds About Right
"Optical Dispenser, I solve problems you don't know you have in ways you can't understand." Been there, done that. Now, thanks to Sun Frog Tee Shirts, you can literally buy the T-shirt. invmag.us/sunfrog
$21.99
---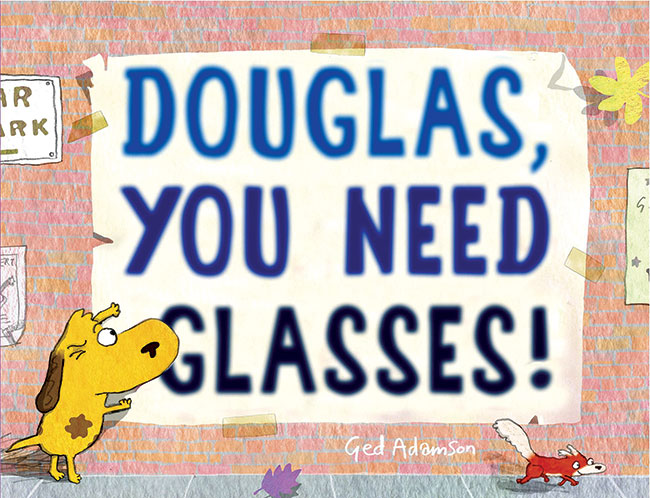 Just in Time
Back-to-school is almost here. Introduce your glasses-resistant kids to Douglas the dog in the waiting room. In Ged Adamson's Douglas, You Need Glasses, he doesn't know he needs them and it gets him into some hairy situations. After an eye exam, he gets help to find the perfect pair of glasses. invmag.us/douglas
$11.43
---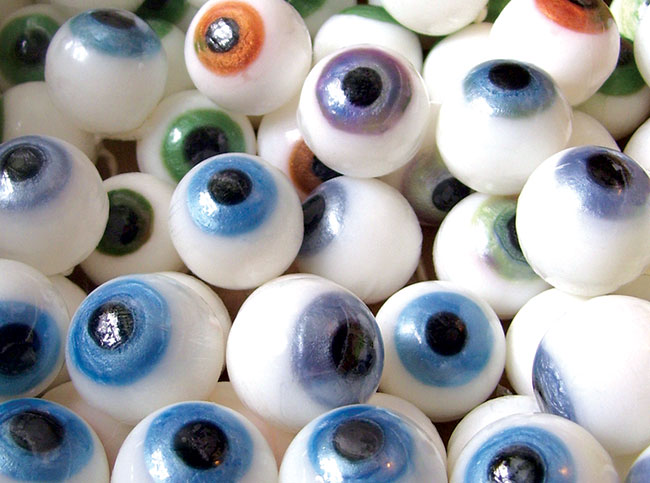 Nice Seeing You
The business of eyecare is serious stuff, and we should never lose sight of that. Remind your patients even when they take a restroom break with this set of handmade Eyeball Novelty Soaps from Etsy shop Just Bath and Body Stuff. invmag.us/soap
$15 for 12
---
No Nerds Here
Taped glasses are strictly the realm of nerds but not when those glasses are on the cuffs of a crisp linen shirt. The Cool Cut Taped Black Glasses cufflinks from Cufflinks Inc. are the sartorial equivalent of Urkel's alter ego Stefan. invmag.us/cufflinks
$55
Hear What the Industry Thinks About the Ultimate Lens Package by Essilor
Eye care professionals, patients, and Essilor sales consultants shared their feedback on the Ultimate Lens Package. Watch to see why they believe the innovation behind the lens can make the difference for your practice and for your patients. For more information on the Ultimate Lens Package, contact an Essilor Sales Consultant or click here.
---