With the popularity of daily disposable lenses you might expect the extended wear lens category to be suffering. However, contact lens companies say more patients are buying extended wear lenses than ever.
Extended wear generally means wearing a lens overnight, a few days, a week, or a month. Johnson & Johnson offers a weekly lens with ACUVUE Oasys. Recently Alcon launched AIR OPTIX plus HydraGlyde for daily wear and up to six nights wear. HydraGlyde is a wetting agent that helps retain hydration.
Longer wear lenses allow oxygen to get through for overnight use, as well as other factors. "Prescribing an extended wear lens depends on the individual and their ability to wear overnight lenses," says Dr. Fox. "If it all comes together, a patient can wear a lens for a week."
Patients may need extended wear lens for their job. For example, a firefighter or medical resident who need to wake up and go. Another reason may be cost. Extended wear lenses are substantially less expensive than daily disposables.
---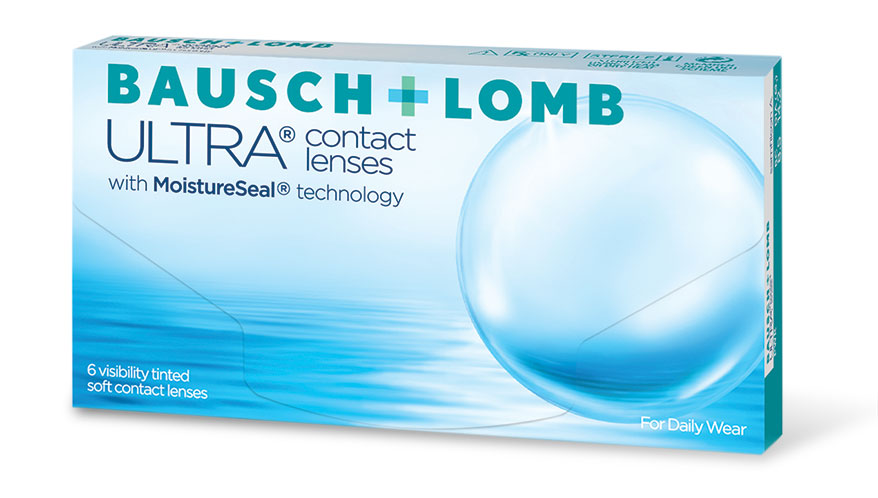 ULTRA monthly contact lenses with MoistureSeal technology, Bausch + Lomb*
(800) 828-9030, bausch.com
---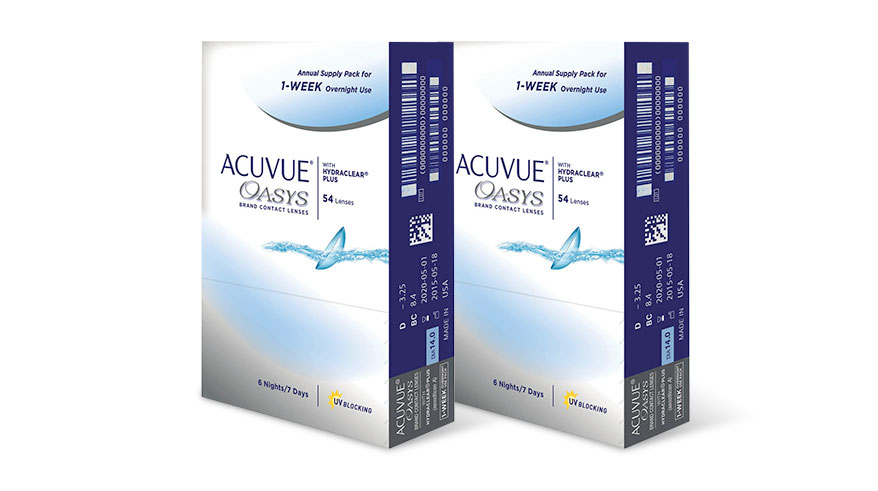 ACUVUE Oasys contact lenses for 1-week overnight use, Johnson & Johnson
(800) 874-5278, acuvueprofessional.com
---
AIR OPTIX plus HydraGlyde contact lenses, Alcon (a Novartis division)
(800) 241 5999, alcon.com
---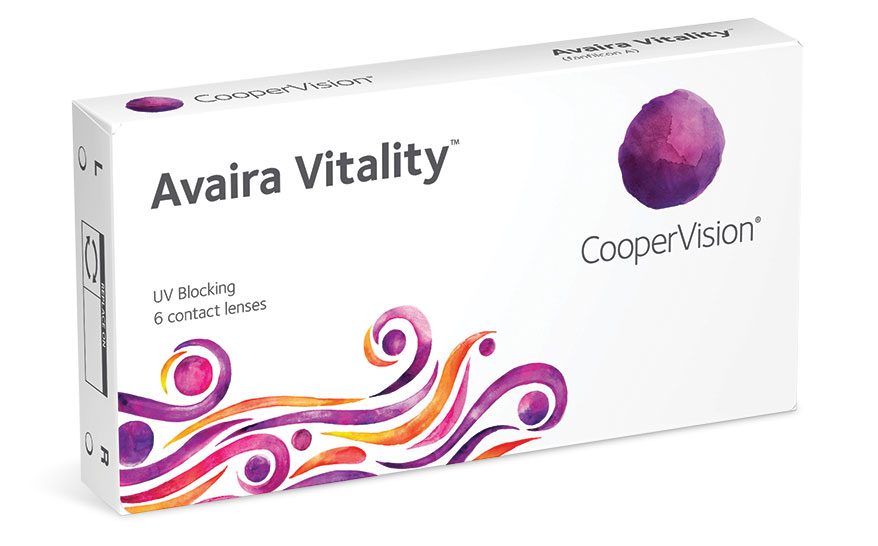 Biofinity family of monthly lenses and Avaira Vitality two week lenses, Coopervision
(800) 341-2020, coopervision.com/practitioner

Smart Ways to Sell
Extended Wear Contact Lenses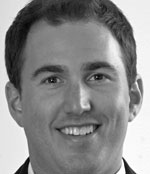 Dr. Scott Moscow

Roswell Eye Clinic, Roswell, GA
Most extended wearers are in lenses they've had for years. We try to get everyone into dailies, but if not, we'll upgrade them to a newer, re-usable lens. We ask if they'd like to be as comfortable at day's end as the beginning or when using digital devices. Develop a "why" strategy. Explain why they need a new lens and why it's better. Then get it on their eyes. The comfort of the newest lenses speaks for themselves. My go-to monthly is ULTRA from Bausch + Lomb*. My goal is to offer vision, comfort, and health, and it achieves all three.
---
Dr. Thomas Cunningham

Cunningham Vision Care, Chesterfield and St Peters, MO
I want my patients happy and healthy in their contacts so I prescribe them to fit their needs. I believe the demands of today's society require versatile contact lenses. I generally prescribe ACUVUE Oasys for its ease of use and reliability for extended wear. I also like AIR OPTIX; it offers stable vision for extended wear.
---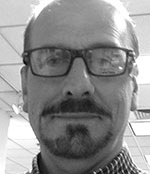 Dr. William Fox

Fox Eye Care Group, Raleigh, NC
We've fit over 18,000 extended wear patients in six offices and I'm proud to say we've never had any loss of vision. I've been advocating for a weekly lens for years and Johnson & Johnson came out with ACUVUE Oasys; my favorite. It's a good quality, high oxygen lens with a soft modulus. Patients can wear it for a week and discard it. A monthly that is removed each week to clean and re-insert increases risk of infection. That's why I prefer a weekly with minimal handling. A weekly lens probably costs about $100 more a year than a monthly lens (cost of solutions included) but the comfort, vision, and health factors well outweigh the cost.
* Bausch + Lomb ULTRA contact lenses are currently not approved for extended wear.
This article originally appeared in the January 2017 edition of INVISION.
Hear What the Industry Thinks About the Ultimate Lens Package by Essilor
Eye care professionals, patients, and Essilor sales consultants shared their feedback on the Ultimate Lens Package. Watch to see why they believe the innovation behind the lens can make the difference for your practice and for your patients. For more information on the Ultimate Lens Package, contact an Essilor Sales Consultant or click here.
---