The independent spirit is alive and well in the eyewear business. These inspirational indies — many started by former opticians! — are dedicated to putting one-of-a-kind eyewear into the hands of their customers. Their love for what they do, and those customers, shines through in every one of these specs.
Article One
Based in Flint, MI, Article One produces their handcrafted eyewear in Italy and is known for giving back to their community. Sweet model Hart from their new metal collection is a classic windsor with contemporary appeal.
(844) 376-4669 | articleoneeyewear.com
$285
---
Rapp Eyewear
Rapp started as a retail optical shop in Toronto, Canada in 1983, but soon began designing and manufacturing their own brand and created a separate fabrication facility in 2001. Crowd-pleasing cat eye model Merrill is shown here in sunny crystal.
(416) 745-0583 | rappoptical.ca
$550
---
Theo
Belgian brand Theo was started in 1989 by two opticians who loved their clients; their heartwarming motto — "theo loves you" — is infused into everything they do. Unique model WE 249 illustrates their playful point of view.
+32 3 227 05 05 | theo.be
$672
---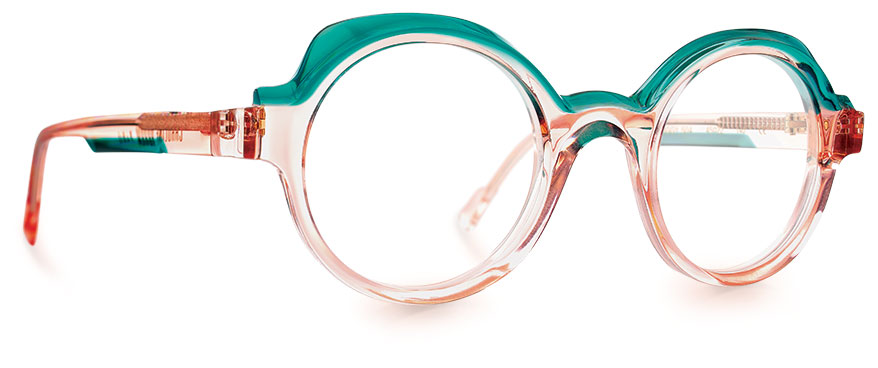 Caroline Abram
Optician Caroline Abram got her start designing eyewear accessories and launched her own Paris-based line of glamorous glasses in 2008. This model TWIGGY flatters all figures.
(305) 450-8955 | carolineabram.com
$405
---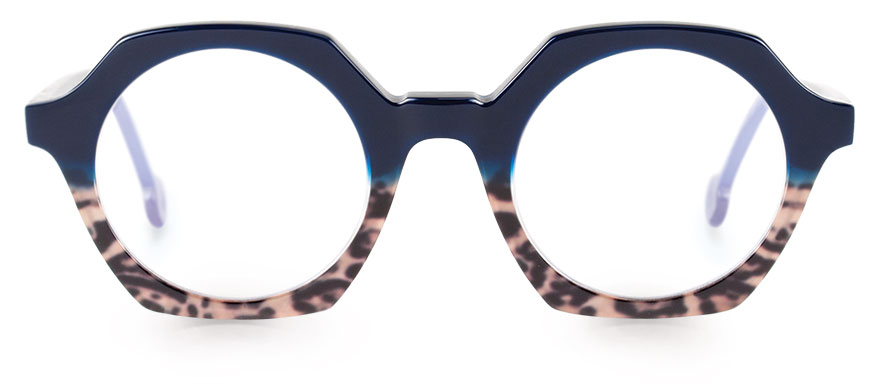 l.a. eyeworks
In 1979 Barbara McReynolds and Gai Gherardi opened a single storefront on Melrose Avenue in Los Angeles. Their philosophy? "A face is like a work of art. It deserves a great frame." This season, frame it in the brand new model Shasta.
(323) 962-3915 | laeyeworks.com
$440
---

Anne et Valentin
Alluring model Kroma 1557 is from French fan favorite Anne et Valentin. Anne and yes, Valentin, met and fell in love; their first collection was born in 1984.
(718) 858-8542, anneetvalentin.com
$520
---
Ziggy
ZIG Eyewear creator Cendrine O. has been designing artistic frames in her two lines, ZIGGY and Jean Reno, for over 10 years. ZIGGY model 1631 is part of her plan to promote individuality, one frame at a time.
(877) 907-9076 | zig-eyewear.com
$149
---
This article originally appeared in the February 2017 edition of INVISION.
Hear What the Industry Thinks About the Ultimate Lens Package by Essilor
Eye care professionals, patients, and Essilor sales consultants shared their feedback on the Ultimate Lens Package. Watch to see why they believe the innovation behind the lens can make the difference for your practice and for your patients. For more information on the Ultimate Lens Package, contact an Essilor Sales Consultant or click here.
---