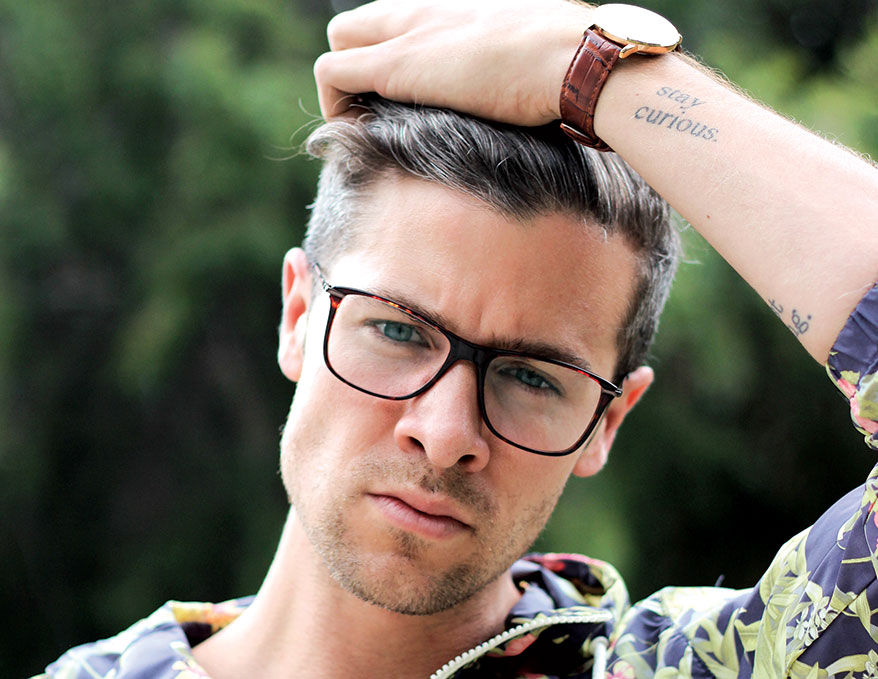 Right on Time
Dapper fashion blogger (thelooksmith.com) and menswear journalist (@gentslounge) Parker York Smith (@parkeryorksmith), stands out in gentlemanly model T295 from Timex.
$157
---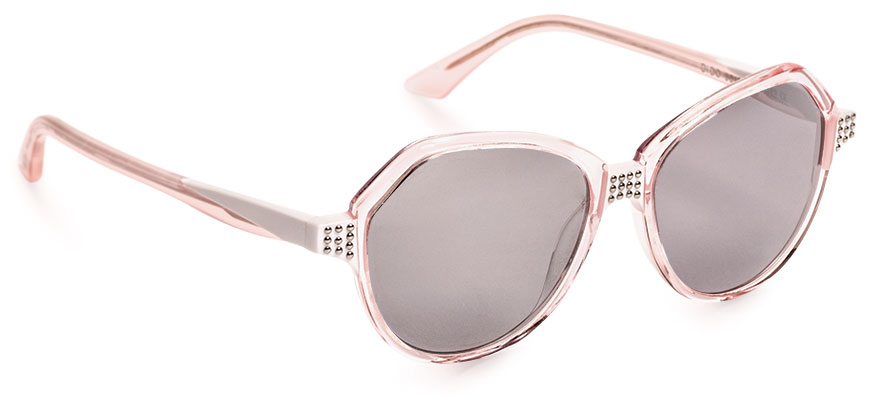 Be My Valentine
Model Dido in color 8010 from Boz are sweet sunnies that will brighten up the longest shortest month, February. Goes great with a big box of chocolates too.
$450
---
Piña Colada
Take these ripe readers on vacation and don't miss any of the small type on the cocktail menu. Model Sunset Tropics from Peepers is available in three colorways: tortoise/pineapple, tortoise/frond and black/palm. (Drink umbrella not included.)
$22
---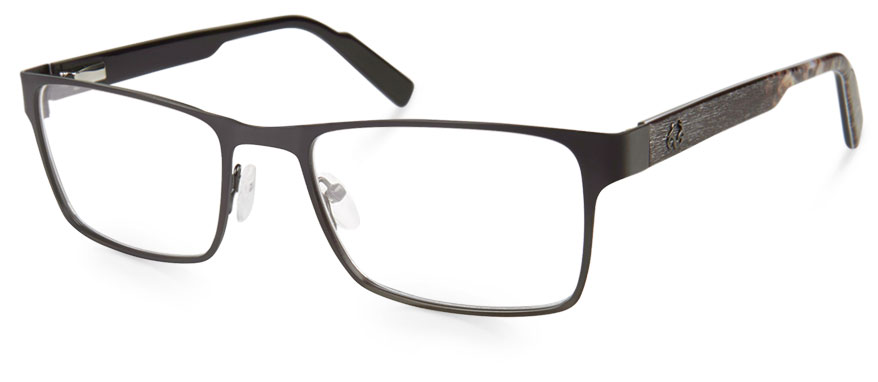 Nothing to Hide
For the man who wants you to see him, not just his glasses, model R421 from Realtree, available in matte black or satin brown, features a cool camouflage fade at the temple tip.
$135
---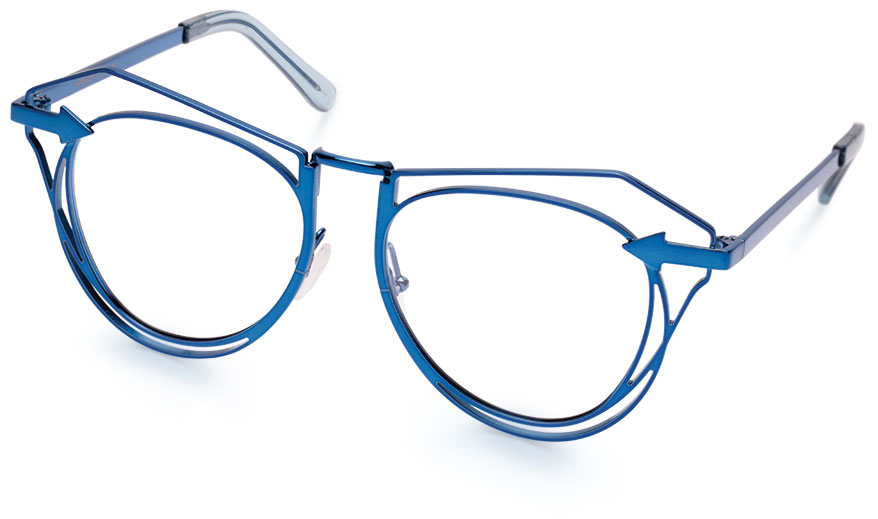 Eyecessorize
Metal model Marguerite launches Karen Walker's funky first line of clear lens frames. Sold with clear placeholders — glasses make you look smart! — but can also be fitted with prescription lenses.
$295
---
On Par
With a temple pattern reminiscent of IZOD's popular pique polo shirts, stylish and youthful model 2022 from IZOD is sure to enhance the old golf game. Fore!
$200
---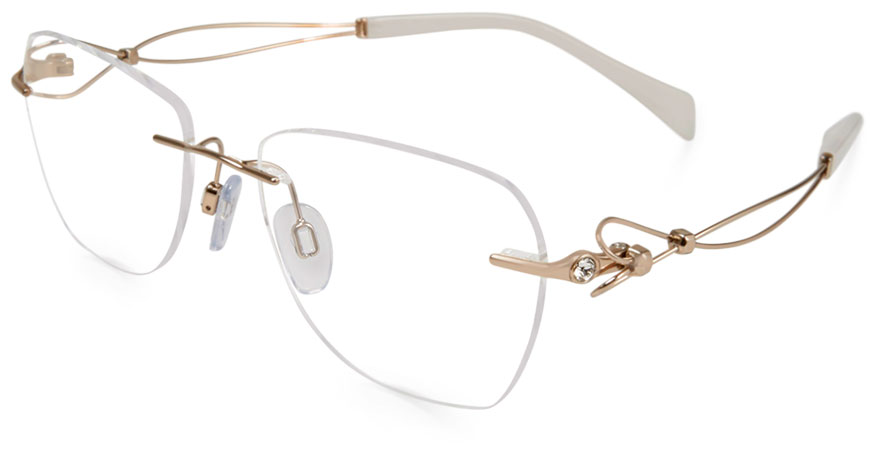 Curves Ahead
Model XL2096 from Line Art's Dolce Collection will turn heads. The elegant end pieces shine with brilliant cut Swarovski stones and the twisted double-filament temples are decorative and daring.
$363
---
This article originally appeared in the February 2017 edition of INVISION.
Hear What the Industry Thinks About the Ultimate Lens Package by Essilor
Eye care professionals, patients, and Essilor sales consultants shared their feedback on the Ultimate Lens Package. Watch to see why they believe the innovation behind the lens can make the difference for your practice and for your patients. For more information on the Ultimate Lens Package, contact an Essilor Sales Consultant or click here.
---