It never feels like it at this time of year, but the days ARE getting longer, and spring will be here soon. With Greenery as Pantone Color of the Year for 2017, and St. Patrick's Day right around the corner, it's the perfect time to devote a display to green frames.
---
OP
Rippin
Ride the waves.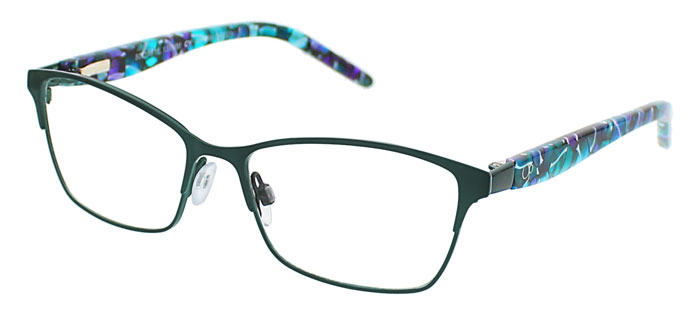 ---
BLACKFIN LAMINA PLUS
Glen Cove
Emerald City.

---
KOALI
Abelia
Foliage.

---
RUDY PROJECT
Momentum
Green wood.

---
OGI
Model 9220
Doesn't get much better than this color name: Amazon Queen.

---
ORGREEN
Spectrum
Lucky charms.

---
HAVAIANAS
Brasil/S
Bossa nova.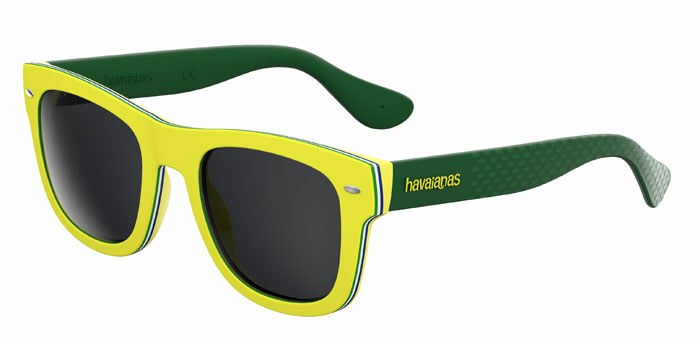 ---
RAY-BAN
Ja-Jo
When Irish eyes are smiling.

---
141
Ankeny
Rainforest.

---
LILLY PULITZER
Callie
Preppy print.

---
DAVID GREEN
Palm PM1
Mother Nature.
---
NEUBAU
Mia
Evergreen.
---
IC! BERLIN
Wipeout
You're so money.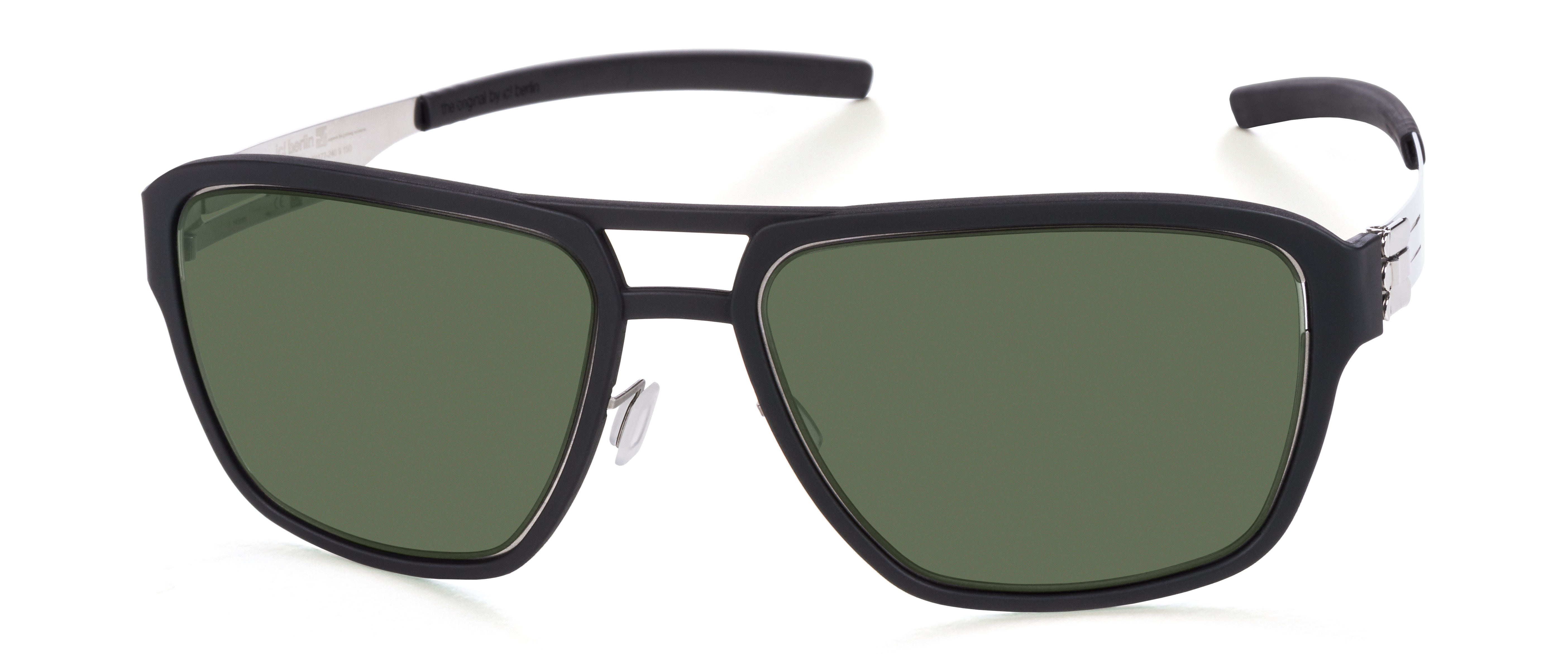 Hear What the Industry Thinks About the Ultimate Lens Package by Essilor
Eye care professionals, patients, and Essilor sales consultants shared their feedback on the Ultimate Lens Package. Watch to see why they believe the innovation behind the lens can make the difference for your practice and for your patients. For more information on the Ultimate Lens Package, contact an Essilor Sales Consultant or click here.
---