Capsule collections have become more popular in all retail segments, including eyewear. They're a fun way for designers to try something new without too much risk. And they're great for customers who don't want to see anyone else in "their" frames.
---
Super/Gosha Rubchinskiy
Created in partnership with Russian designer and photographer Gosha Rubchinskiy, the too-cool SUPER / GOSHA RUBCHINSKIY I capsule features distinctive, retro-futuristic shapes inspired by post-Soviet youth and street culture.
+39 0286 996971 | retrosuperfuture.com
$350
---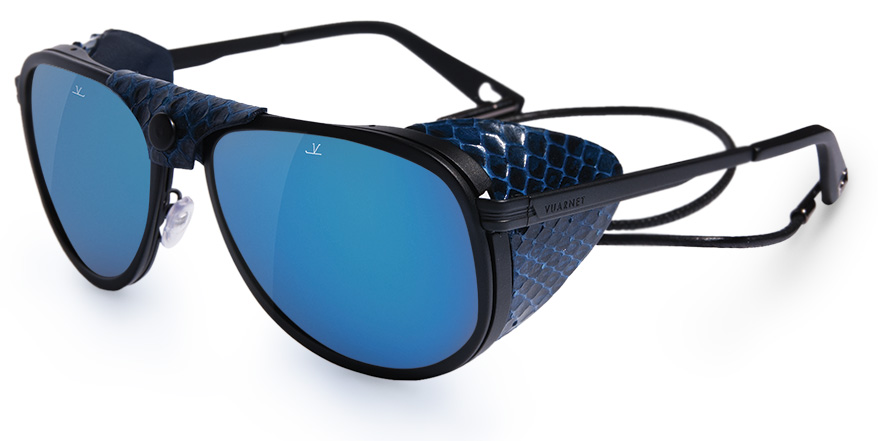 Glacier x Le Printemps
The iconic Glacier brings sport aesthetic to the street with snakeskin accents. Limited edition style GLACIER X LE PRINTEMPS was designed for Paris department store Printemps.
(844) 299-8265 | vuarnet.com
$680
---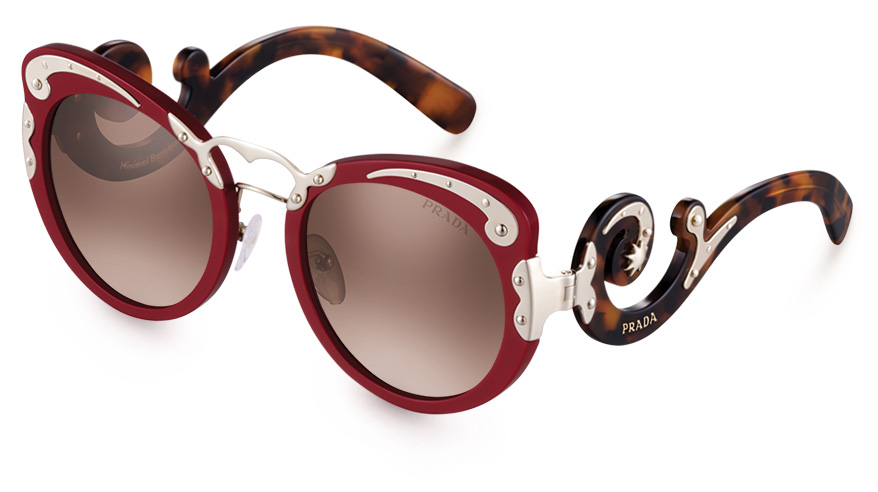 Prada Minimal Baroque
These sunglasses born on the PRADA catwalk are updated for a new collection. With bold curves and flourishes, Prada Minimal Baroque model PR07TS is exuberant.
(800) 422-2020 | luxottica.com
$520
---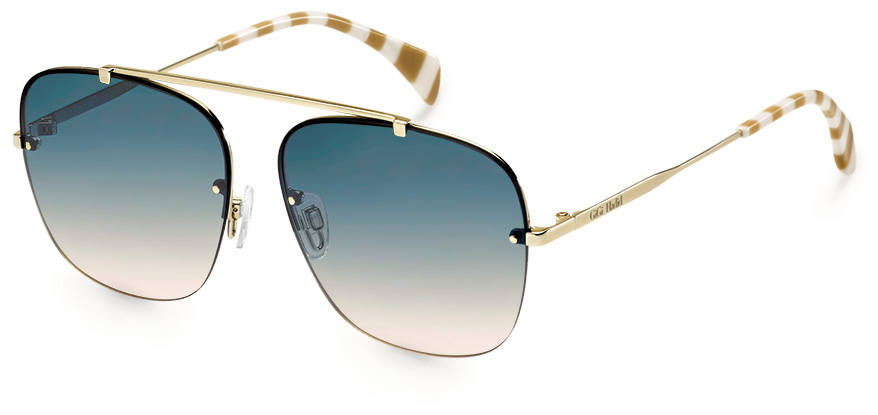 TommyXGigi
East Coast meets West Coast in the TOMMY X GIGI capsule collection. The Tommy Hilfiger TH Gigi2 is the second special-edition sunglass designed with American supermodel Gigi Hadid.
(800) 631-1188 | safilo.com
$139
---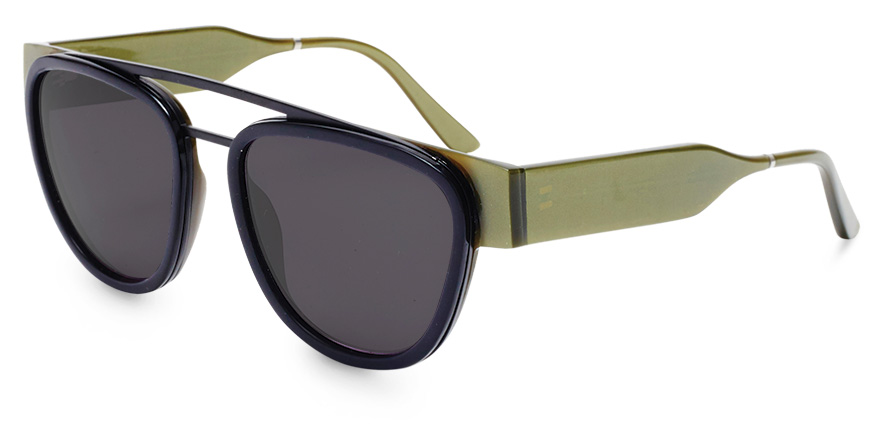 Sodapop
Disco-era style meets 50s kitsch in SMOKE X MIRRORS' first capsule collection. Model Sodapop II features vibrant mixed materials to quench your thirst. See you at Studio 54.
(212) 647-7677 | smokexmirrors.com
$395
---
This article originally appeared in the March 2017 edition of INVISION.
Hear What the Industry Thinks About the Ultimate Lens Package by Essilor
Eye care professionals, patients, and Essilor sales consultants shared their feedback on the Ultimate Lens Package. Watch to see why they believe the innovation behind the lens can make the difference for your practice and for your patients. For more information on the Ultimate Lens Package, contact an Essilor Sales Consultant or click here.
---