Don't let anyone ever tell you you're not a beautiful or unique snowflake because, let's be honest, standard-size frames do not fit everyone. Luckily, the special-size eyewear market is growing, making it easier to meet the needs of all your customers. Many companies got their start because the founders literally could not find frames to fit themselves or their children—necessity really is the mother of invention. Shine on baby.
---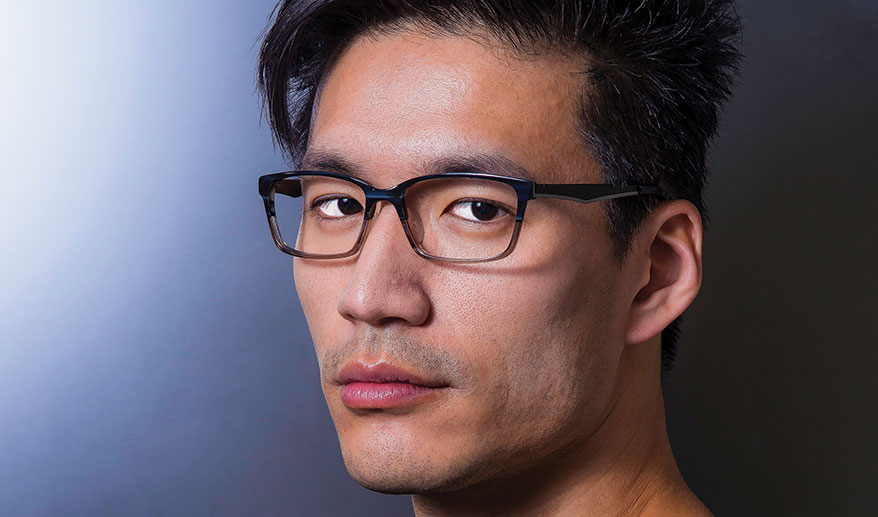 TC Charton
Most eyewear products are designed to fit Caucasian features, but TC Charton is focused exclusively on Asian fit eyewear. Distinctive model Zac (size: 55/17/140) provides comfort, style and a proper fit.
(972) 733-0108 | tc-charton.com
$300
---

GB+
GB+ is Modern Optical's new women's collection in extended sizes (ranging from 55 to 59mm) and temple lengths measuring up to 150mm. Alluring model Attitude (size: 58/16/145) will have your customers looking and feeling their best.
(800) 323-2409 | modernoptical.com
$150
---

Grace Queen
Part of the Grace line, Grace Queen is designed with women's special fit needs in mind. With eye sizes ranging from 53 to 60 and nice long temples, stately model G8003 offers customers the royal treatment.
(888) 399-7742 | alternativeeyes.com
$179.85
---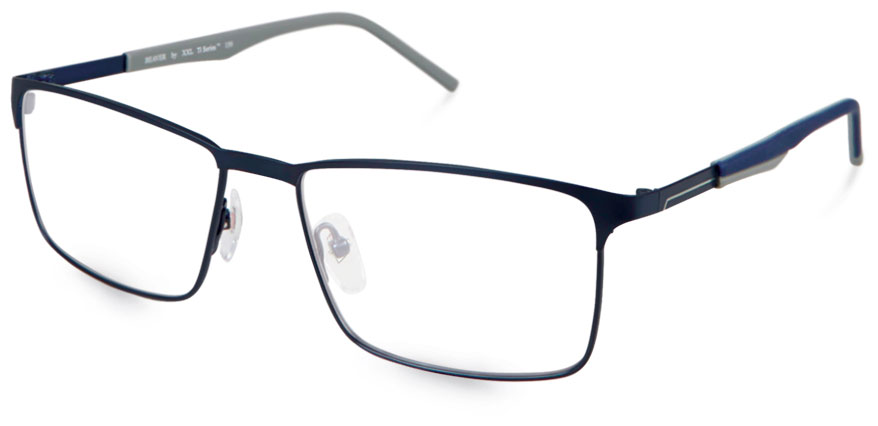 XXL Eyewear
XXL Eyewear is made for the man with special fit needs; all frames have longer temples to match the ample head space provided in eye sizes 51 to 63. Manly model Beaver (size: 58/17/150) rocks a modern, sport luxe look.
(800) 492-4465 | aaopticalco.com
$175
---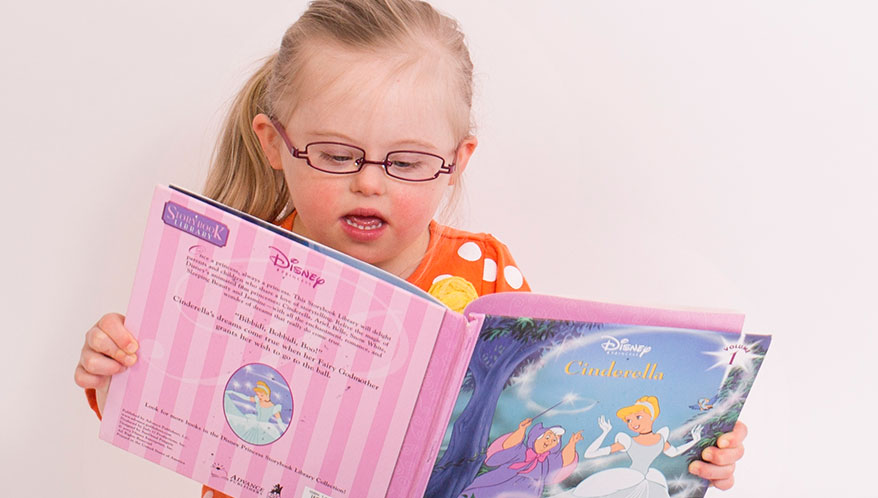 Erin's World
Erin's World/Specs4Us was founded by a single mother of four who could not find frames to properly fit her daughter with Down syndrome. EW Model #11 is available in sizes 38/16, 40/17, 43/17 and the TR 90 temples are available in sizes 105-125.
(800) 586-1885 | specs4us.com
$164.95
---

Victory Optical
Pretty petite ladies model Cricket (VC 732) is originally from Victory Optical's 1965 children's collection. It has been reintroduced for women with updated sizing (46/20/135) and yummy color options: aqua, pink, lavender and sable.
(908) 236-9300 | victoryoc.com
$198
---

John Raymond/Fatheadz
Yes, the name says it all. Originally a sunglass brand for men who require some extra room, Fatheadz now offers optical and women's frames. Model Hitter (JR-02059) from their John Raymond line provides a polished and professional look (size: 58-18-150).
(888) 290-1180 | fatheadzeyewear.com
$186
---
This article originally appeared in the March 2017 edition of INVISION.
Hear What the Industry Thinks About the Ultimate Lens Package by Essilor
Eye care professionals, patients, and Essilor sales consultants shared their feedback on the Ultimate Lens Package. Watch to see why they believe the innovation behind the lens can make the difference for your practice and for your patients. For more information on the Ultimate Lens Package, contact an Essilor Sales Consultant or click here.
---