If you're an independent ECP without an in-house edger, here's a likely scenario: Your practice is running swimmingly, you have a great relationship with your community, and patients who have been with you for years, but growth has slowed. Maybe it's time to consider an in-house edger. Adding one to your practice can bring your business to the next level and show you have your finger on the pulse of technology. Is it a big investment? Yes. Is it worth it? Absolutely. Keep these suggestions in mind as you explore your options.
---
Keys to Consider
"It's easier than ever to process complex jobs, like drilling and shelving," says Kevin Paddy, director of finishing, National Optronics. Keeping these jobs in-house can raise your profits and justify your investment, like for National Optronics' QM-X3.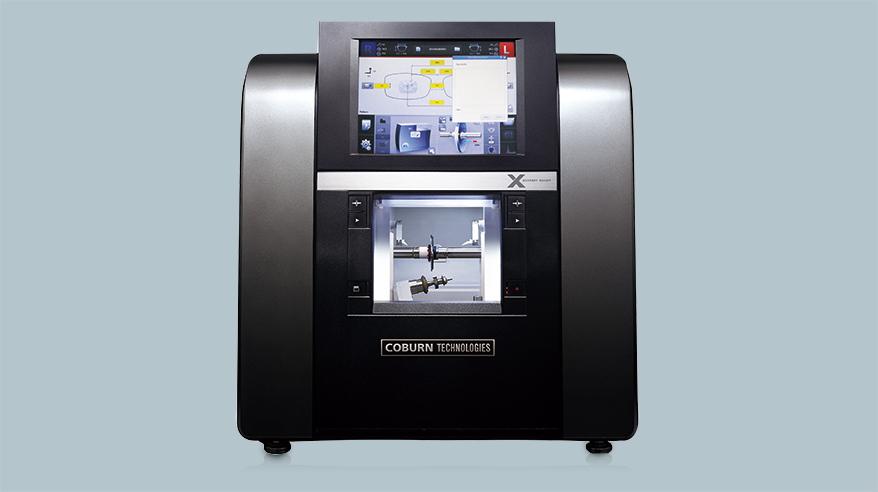 Coburn's team acknowledges that while brand recognition is important, so is the reputation of the company. Look at reviews — not just online, but from peers in the industry. Find out who is using what; are they satisfied? Pictured, Coburn's HPE 8000X.
It's worth your time to assess your space and even move a few elements of the office to make it work. Essilor Instruments' Delta 2 has a small footprint, but full parallel workflow.
As you select your edger, think about the frame characteristics you'll need to keep in mind, suggests Field. If you're running several jobs and get sidetracked, the recall function can really save you. Optek's DIA E1000 has a 60-job memory.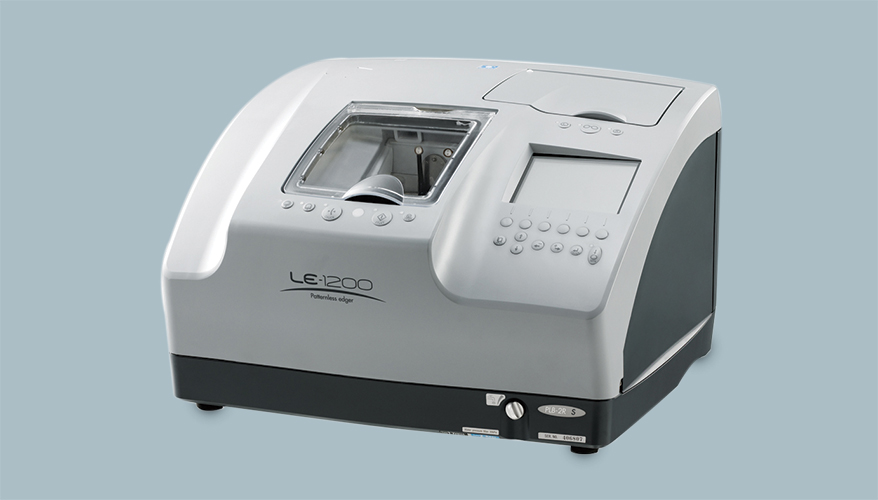 One way to get staff to learn how to use new equipment is to help them get over their fear of it. Barr says learning how to use a new edger is like getting to know anything new, it just takes a bit of time. Pictured here is Santinelli's LE-1200.
---
Vendors
AIT
aitindustries.com

Briot USA
briotusa.com

Coburn Technologies
coburntechnologies.com

Essilor Instruments
essilorinstrumentsusa.com

National Optronics
nationaloptronics.com

Optek International
optekinternational.com

Santinelli International
santinelli.com

Satisloh
satisloh.com
More to Remember
Consider your needs. The equipment you purchase should have the greatest impact on your business. To do this, Paddy suggests considering, "Does it offer faster service for your patients? Better quality control? Maximize your profits? If maximizing profits is the answer, the equipment you purchase should provide this."
The "Power of Three" rule. When adding an edger, says Jaysun Barr, senior in-office finishing consultant, Santinelli International, maintain three things: staff willingness to learn, a location for the equipment, and a stable flow of jobs.
Keep patients informed. Among the clearest benefits, says Chuck Field, West Coast representative of Optek, are quicker turnaround times and better quality control. "You can compete with an office that offers one-hour service for single vision or offer immediate help to contact lens wearers who need glasses." You could also offer compelling second pair discount packages.
Don't worry about space. Space is often a common concern for ECPs, since most use every inch. John Jeffrey, director of sales, Essilor Instruments, says today's edgers require as little as six square feet "and still produce the majority of all of their sales." Matt Curtin, marketing specialist for Luneau Technology USA (Briot and AIT) says, "We recommend 100 square feet for a complete finishing lab including ancillary equipment."
---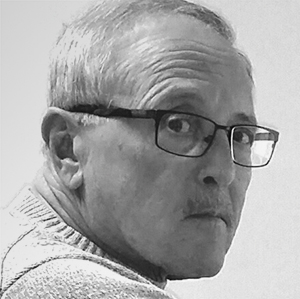 What Retailers Say About Buying an Edger
John Ehrin

MANAGER, COMPLETE FAMILY VISION CARE, BEAVER FALLS, PA
I would definitely recommend a patternless edger. It's less time consuming and more accurate. Patterns are probably a fifth of the cost for a patternless edger, but that additional cost is worth it.
I have a big stock of lenses, so when people ask if it can be done quickly, and I have the lenses, it's a win-win. They're in and out, it's paid for, we don't have to worry about anything — it's done. Sometimes when people put down a deposit they never come back, for whatever reason, and then you have an outstanding balance. This way the revenue is up front.
We have five offices and offering in-house edging is beneficial for us. For a small, single-office practice, even though it's a bigger investment to recoup, relatively, it's still worthwhile. Once you've paid for the edger, then it's all profit.
---
This article originally appeared in the March 2017 edition of INVISION.
Hear What the Industry Thinks About the Ultimate Lens Package by Essilor
Eye care professionals, patients, and Essilor sales consultants shared their feedback on the Ultimate Lens Package. Watch to see why they believe the innovation behind the lens can make the difference for your practice and for your patients. For more information on the Ultimate Lens Package, contact an Essilor Sales Consultant or click here.
---