Standing Ovation
Ty Taylor, lead singer for L.A.-based rhythm and blues band Vintage Trouble (vintagetrouble.com), wears John Varvatos model V510 (Bond) at the iconic Kings Theatre in Brooklyn, NY. The band got their start opening for the Rolling Stones; their Australian and European tour begins this month.
derigo.us
$298
---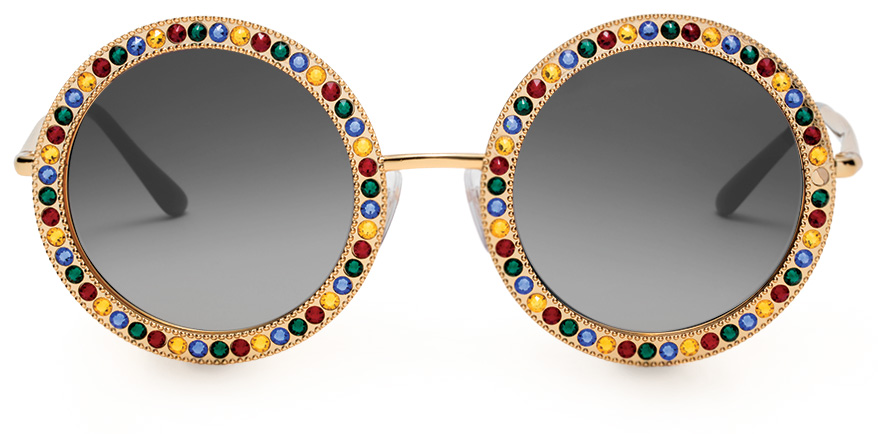 Spring Has Sprung
Take a trip to the tropics in exuberant Dolce & Gabbana model DG2170B from their colorful Mambo collection. The frame front is hand-decorated with sparkling Swarovski crystals that will light the way to the beach (or bar). Cuba Libre, por favor!
luxottica.com
$560
---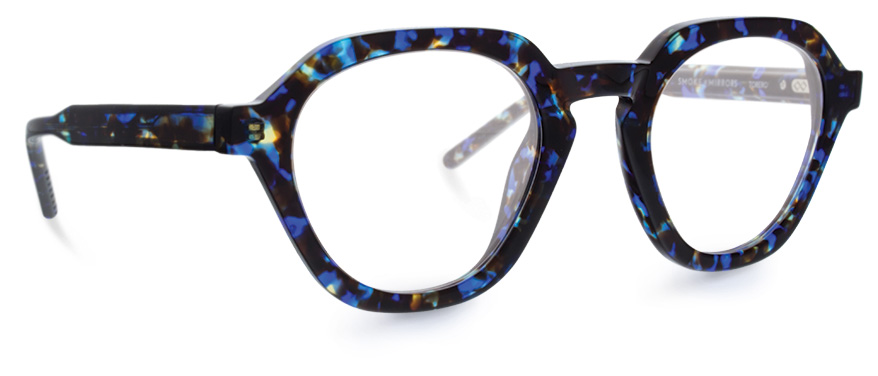 Swing Time
Inspired by Italian swing music, Smoke x Mirrors debuts their first optical collection, Swing. Hit the dance floor in oversized, all-acetate model Torero.
smokexmirrors.com
$245
---
In Bloom
Light and bright model CCS101.01, from the new CCS by Coco Song line, embraces the vivid colors and unique design of the fan-favorite brand, but without the usual decorations. Spring clean to make room for these.
area98.it
$430
---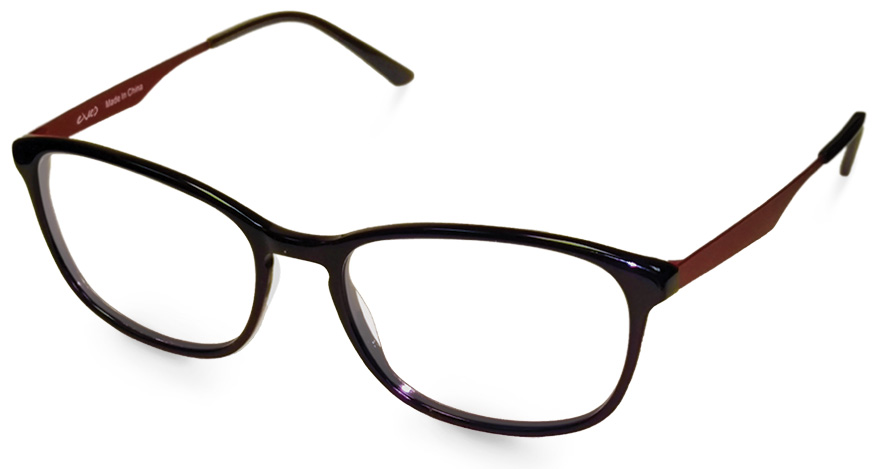 Slim Jim
Exces debuts their first men's collection with lightweight model SlimFit 1. It's super thin, sleek and serious, with stainless steel temples in a subdued color, and is suitable for smaller sizes.
eseyewear.com
$135
---
Avant-Garde
A wearable sculpture, OXYDO model O.No 1.1 is part of Safilo's new Atelier division. Inspired by visual art and industrial design, and crafted in Italy, each piece is available in a limited edition.
mysafilo.com
$390
---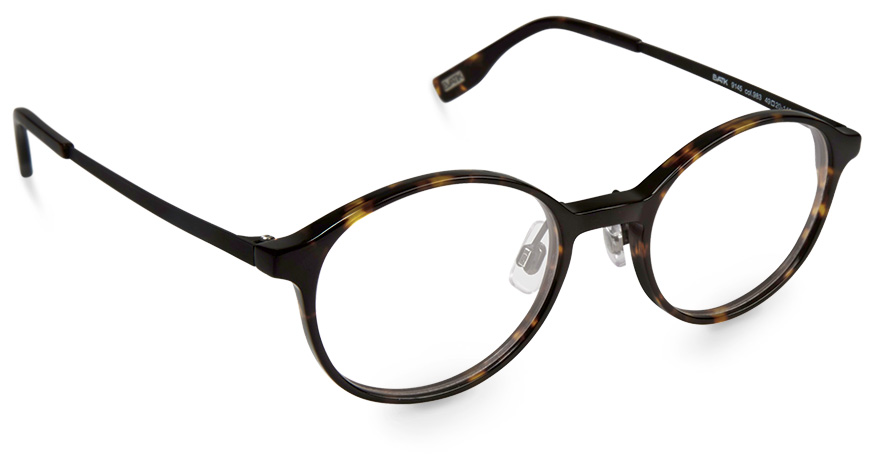 You Spin Me Round
In a vintage round shape, E-9145 from Evatik is cooler than your 90s glasses. In fact, you may not be cool enough. In black, matte black grey and tortoise black.
evatik.com
$225
---
This article originally appeared in the April 2017 edition of INVISION.
Hear What the Industry Thinks About the Ultimate Lens Package by Essilor
Eye care professionals, patients, and Essilor sales consultants shared their feedback on the Ultimate Lens Package. Watch to see why they believe the innovation behind the lens can make the difference for your practice and for your patients. For more information on the Ultimate Lens Package, contact an Essilor Sales Consultant or click here.
---