March Madness is here! Your bracket may be busted, but you can still support your favorite team by wearing one of our sweet sixteen picks. Good luck and hope to see you in Phoenix!
MICHIGAN
CONVERSE
Model K502 (Available in June)
derigo.us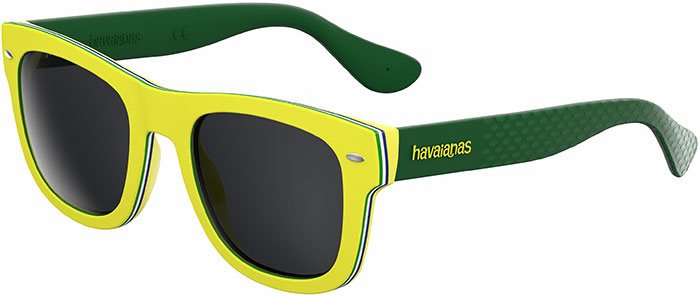 OREGON
HAVAIANAS
Model Brasil/S
mysafilo.com
WEST VIRGINIA
VICTORY OPTICAL
Model Fuge
victoryoc.com
GONZAGA
COSTA
Model Blackfin
costadelmar.com
PURDUE
FENDI
Model FF 0227
mysafilo.com
KANSAS
ICE CREAM
Model IC9036
alternativeeyes.com
XAVIER
IC! BERLIN
Model Kingpin
ic-berlin.de

ARIZONA
RANDY JACKSON
Model RJ X128
zyloware.com
BUTLER
OCEAN PACIFIC
Model Shred
cvoptical.com
NORTH CAROLINA
EDDIE BAUER
Model EB 32207
charmant.com/us
SOUTH CAROLINA
SHAQUILLE O'NEAL
Model QD 502M
zyloware.com
141
EYES ON FREMONT
Model Lola's 141
141eyewear.com
UCLA
CANTERA
Model Fastball
nouveaueyewear.com
KENTUCKY
ORGREEN
Model Aurora
orgreenoptics.com
WISCONSIN
MODO VS1
Model Isola
modo.com
FLORIDA
Gloria By Gloria Vanderbilt
Model GG 4050
zyloware.com
Hear What the Industry Thinks About the Ultimate Lens Package by Essilor
Eye care professionals, patients, and Essilor sales consultants shared their feedback on the Ultimate Lens Package. Watch to see why they believe the innovation behind the lens can make the difference for your practice and for your patients. For more information on the Ultimate Lens Package, contact an Essilor Sales Consultant or click here.
---