It's a good time to be a kid who needs glasses. The current crop of kids' eyewear is fun, fashionable, safe and cool. Whether made of rubber or stainless steel, these flexible frames go from school to play.
---
Zoobug
Designed by an ophthalmologist, cute model ZB 1026 offers a comfortable fit, flexible rubber material and one-piece construction. A safe choice for kids on the move!
(866) 666-3662 | zoobug.com
$125
---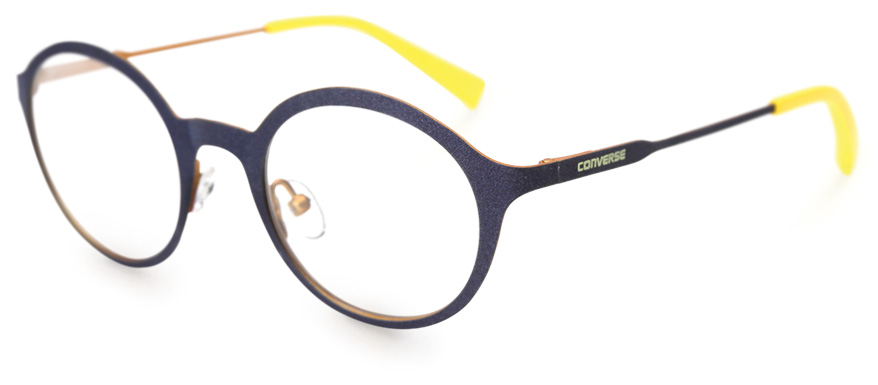 Converse
Launching in June, the Converse kid's five style capsule collection is adorably hip. Stainless steel model K502 in a contrasting color combination and on-trend round shape is a cool choice for young rockers.
(800) 423-3023 | derigo.us
$162
---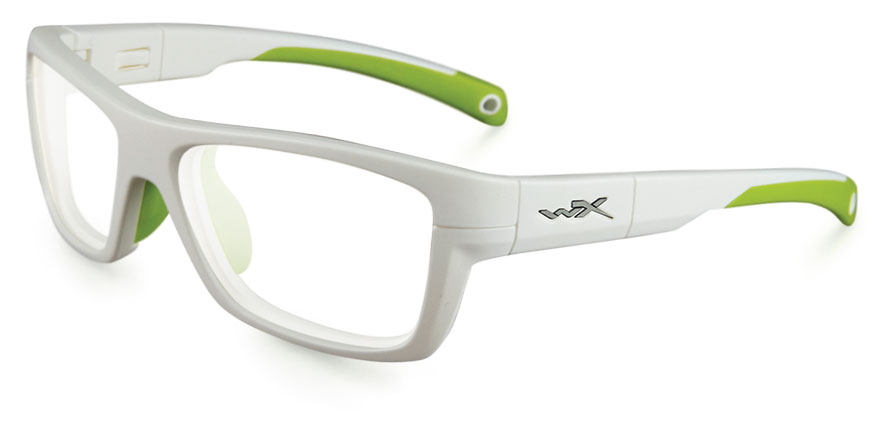 Wilex X
New-for-2017 model WX Crush is part of Wiley X's popular Youth Force line of advanced sports eyewear for boys and girls ages 6 to 13+. Parents will appreciate the protection; kids will like that it glows in the dark.
(800) 776-7842 | wileyx.com
$150
---

Modz Kids
Grown-up model Robot is durable — which is why it might become part of the Robotics Club's latest project — and affordable, which makes it OK. (Keep an extra pair around as backup.)
(800) 323-2409 | modernoptical.com
$99
---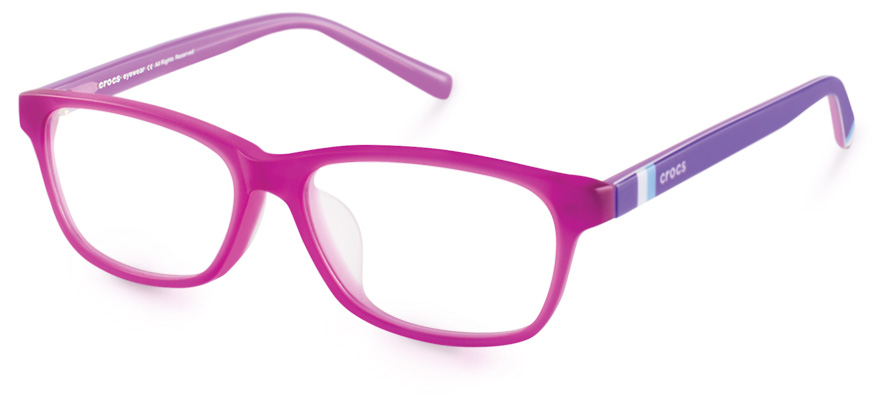 Crocs Eyewear Junior Collection
Lightweight, flexible and durable, model JR7016 embraces the color and comfort of Crocs sandals. Girls will fall for the delicious candy stripes, which almost make up for the lack of Jibbitz charms.
(800) 492-4465 | aaopticalco.com
$112
---
This article originally appeared in the May 2017 edition of INVISION.
Hear What the Industry Thinks About the Ultimate Lens Package by Essilor
Eye care professionals, patients, and Essilor sales consultants shared their feedback on the Ultimate Lens Package. Watch to see why they believe the innovation behind the lens can make the difference for your practice and for your patients. For more information on the Ultimate Lens Package, contact an Essilor Sales Consultant or click here.
---