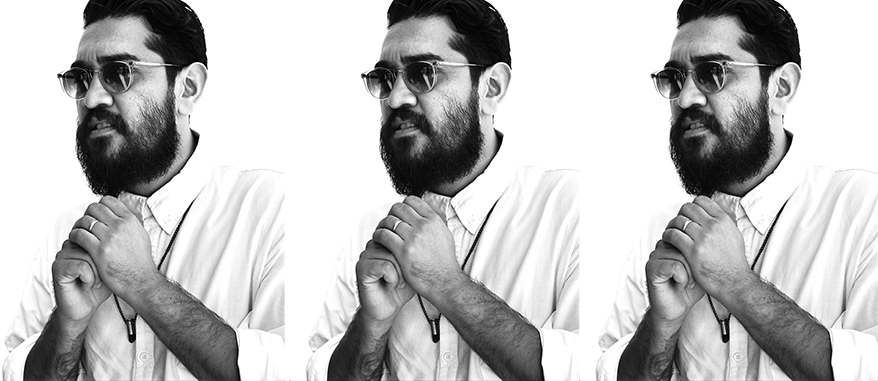 Garrett Leight has put in the sweat, blood and tears necessary to have earned his place as one of today's young eyewear design stars. He's the son of Larry Leight, founder and former creative director of Oliver Peoples. But Garrett is very much his own man, with his own brand, own aesthetic, and his own powerful inspirations (very much influenced by his L.A. upbringing).
"After college, I worked at Oliver Peoples, observing the development of my dad's iconic designs. I spent time working in several different departments gaining experience, and in 2009, I opened my first eyewear concept store, A. Kinney Court in Venice Beach."
"A. Kinney Court offers a curated assortment of products from my hometown. The store combined the knowledge and service of licensed opticians with the styling of a fashion boutique."
"I was really inspired by the unique atmosphere and creative characters of Venice, so in 2010, I released my first eyewear collection."
"I work with a team of amazingly talented people. My design director has been with me since day one. I encourage a collaborative environment where everyone has a voice and decisions are made together. I ultimately have the final say, but I feel incredibly lucky to have a team that I trust and very clearly understand my vision for the brand."
"I am constantly looking at people in glasses. Old pictures, new pictures, people on the street, people in my office."
"My dad now also consults on design. His eyewear expertise is invaluable."
"I grew up in L.A. listening to 90s hip hop that I often refer back to. I'm a sports fan so anything and everything in that world inspires me."
"One person that sticks out the most as looking cool in glasses is Hunter S. Thompson. One of the first frames I made, Speedway, was inspired by him."
"D.M.C. of Run DMC would be a close second. He somehow managed to make those oversized grandpa glasses the coolest in the game."
---
Garrett Leight Discusses Some Key Designs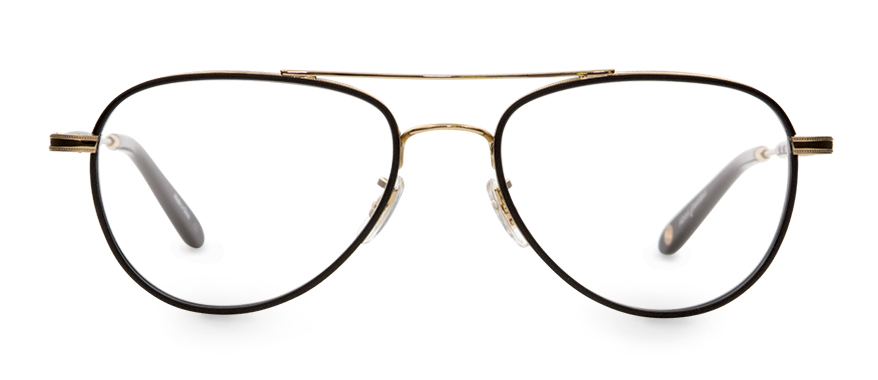 "The Linnie, from our newest collection, brings back a classic aviator style optical in a modern way. I love how it fits and flatters both men and women."

"The Kinney is from one of my first collections and is still a best seller to this day."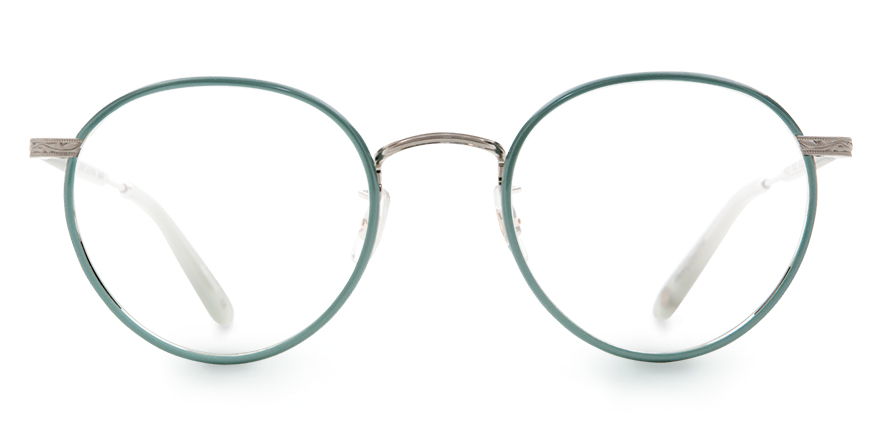 "The Wilson is also a best seller and just looks so good on so many people. Its folding clip is functional, convenient and adds a unique sensibility that I love."
Hear What the Industry Thinks About the Ultimate Lens Package by Essilor
Eye care professionals, patients, and Essilor sales consultants shared their feedback on the Ultimate Lens Package. Watch to see why they believe the innovation behind the lens can make the difference for your practice and for your patients. For more information on the Ultimate Lens Package, contact an Essilor Sales Consultant or click here.
---