Summer is a great time to encourage your male customers to try something different, or to invest in a back-up pair. This is especially important for guys who need a performance pair — it's nice to have a casual (non-sweaty) option, too. Here is a selection of sunglasses they'll want to take on vacation.
---
Todd Rogers Eyewear
Boston sports fan Big Pete wears model The Special K, in midnight horn, the better to catch foul balls with. The season is young, so don the hat of your choice, grab a seat in the bleachers and support the boys of summer.
(800) 601-0620 | toddrogerseyewear.com
$269
---
SPY
Hit the open road this summer wearing classic model Hayes, featuring the trademarked Happy Lens, which is almost like a real-life Instagram filter. It enhances color, contrast and details, and might even boost your mood and alertness! But maybe still take a break at the next rest stop.
(800) 779-3937 | spyoptic.com
$140, $190 polarized
---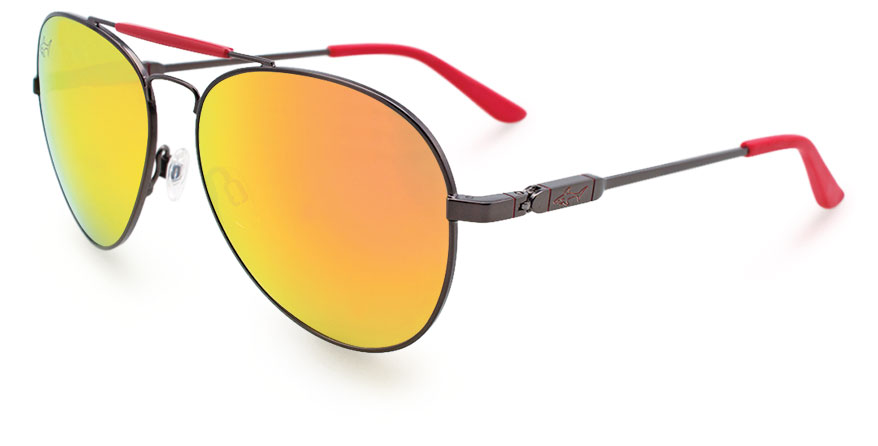 Greg Norman
Wearing sporty model G2019S may not improve one's golf game, but it will improve one's fashion game. And the lenses are polarized, so go ahead and drive the golf cart.
(800) 277-3979 | aspexeyewear.com
$160
---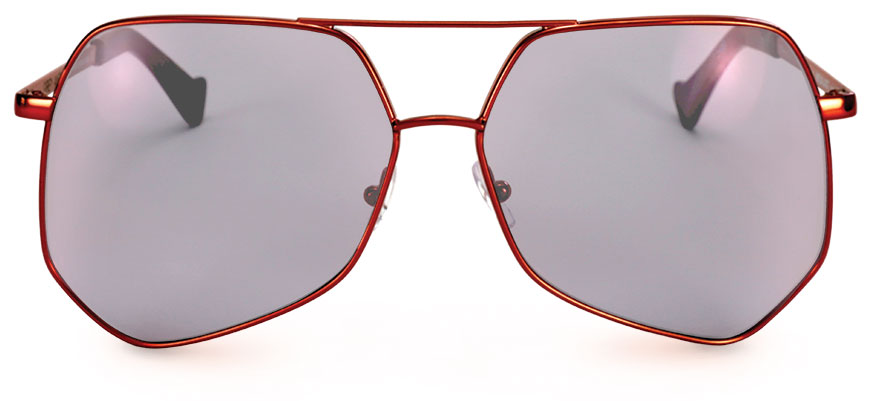 Grey Ant
Go big or go home this summer in mega model Megalast. Its distinctive hexagonal shape is a new take on the classic aviator. See, geometry can be steamy.
This email address is being protected from spambots. You need JavaScript enabled to view it. | greyant.com
$420
---
Ermenegildo Zegna
Back-to-the-future model EZ0085 are statement sunnies for the modern man who wants to see and be seen. The chic chevron motif is laser-printed on the outer surface of the mirrored lenses.
(800) 345-8482 | marcolin.com
$435
---
This article originally appeared in the June 2017 edition of INVISION.
Hear What the Industry Thinks About the Ultimate Lens Package by Essilor
Eye care professionals, patients, and Essilor sales consultants shared their feedback on the Ultimate Lens Package. Watch to see why they believe the innovation behind the lens can make the difference for your practice and for your patients. For more information on the Ultimate Lens Package, contact an Essilor Sales Consultant or click here.
---