Men's frames account for almost half of the eyewear pie, but let's be honest: We often focus more on the women's slice because it's usually served — colors! shapes! bling! — à la mode ... OK, now we want pie ... Hopefully your customers will be tempted by these flavorful new frames too.
---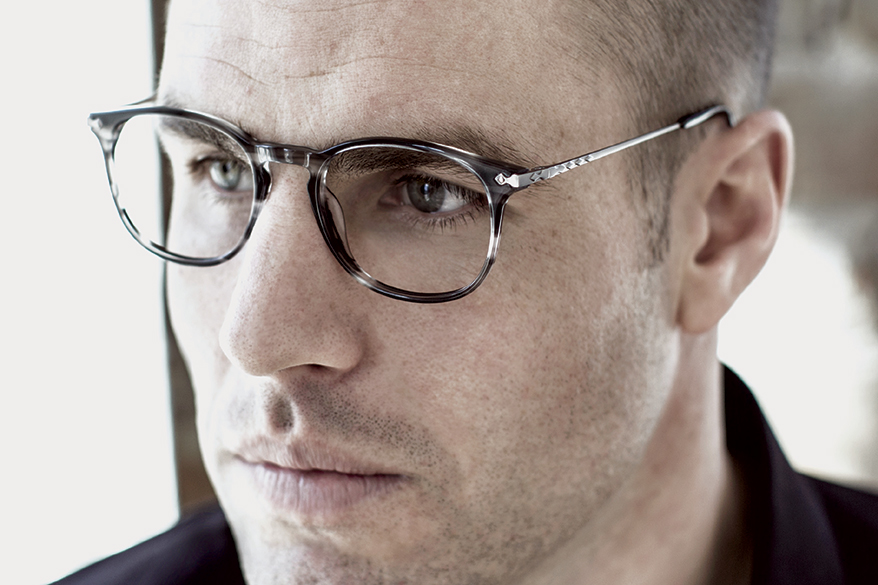 Headlines
Modern men will melt for the slim silhouette and metal detailing of smart model 290. One could match these with slim-fit trousers to be ultra-hip and trendy, but maybe don't.
(888) 399-7742 | alternativeeyes.com
$195
---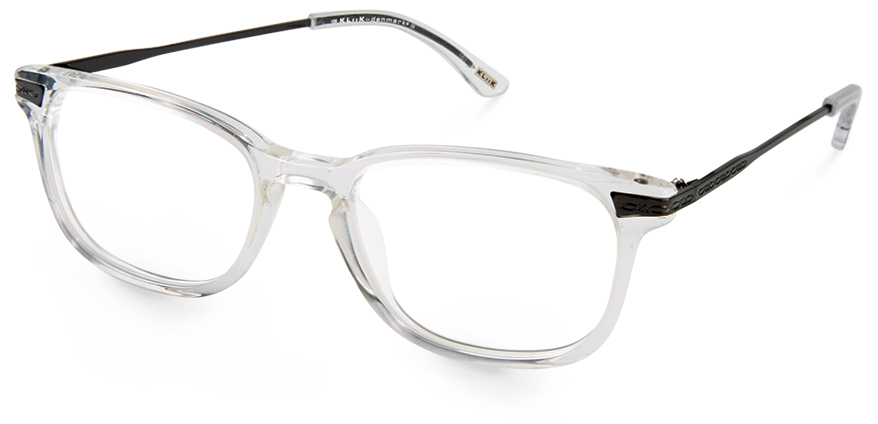 KLiik
Modern model K-581 is an appealing acetate with slender stainless-steel temples. It has a retro feel and while technically unisex — very 90s! — is featured in the current on-trend color, crystal. Also available in matte black and tortoise.
(855) 455-0042 | kliik.com
$230
---

Elasta
Safilo reintroduces one of their flagship brands with durable model 3110, targeted to 40+ men who don't care about labels, but are looking for affordable quality and functional style. Hello Sir!
(800) 631-1188 | mysafilo.com
$173
---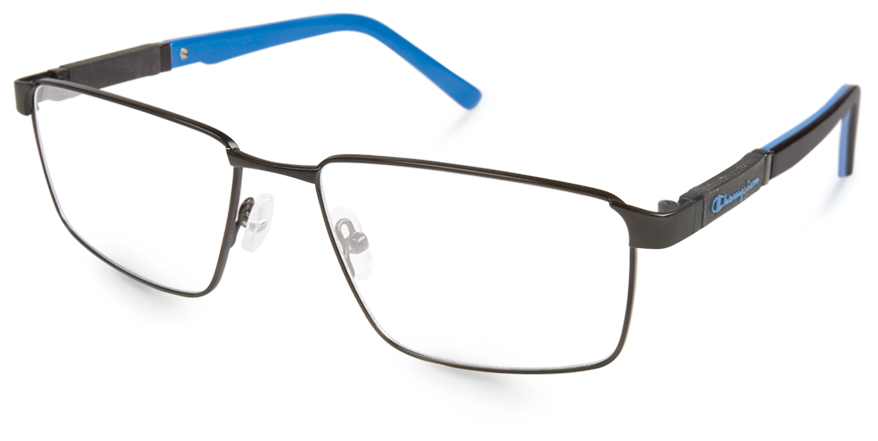 Champion
For better or worse, athleisure (the word and the trend) seems to be here to stay, but masculine model CU201903 does an excellent job of combining style and flexible-titanium comfort, so please put on some real pants.
(800) 243-6350 | lamyamerica.com
$149
---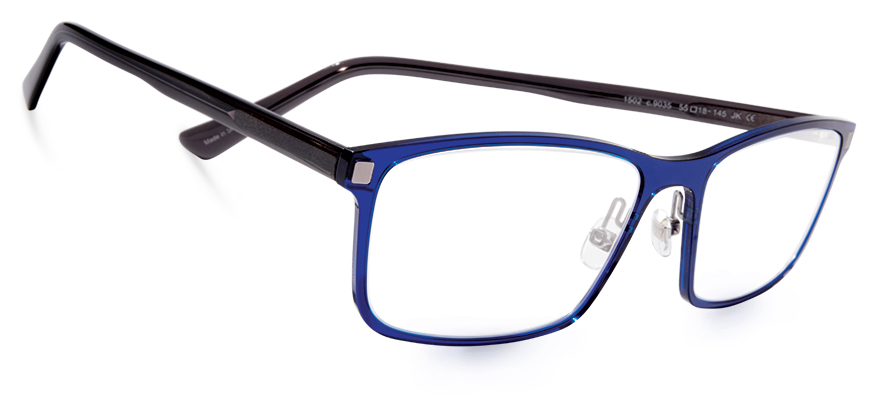 Prodesign Denmark
Inspired by performance wear, the thin profile of lightweight model 1502 gives it an elegant look. Classic, but not conservative, the pop of color stands in for a well-chosen pocket square ... stylish, but not too much.
(800) 654-6099 | prodesigndenmark.com
$318
---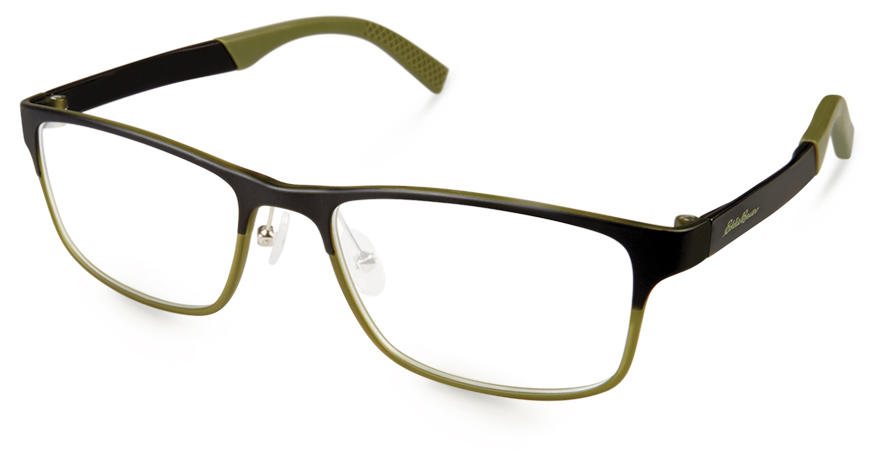 Eddie Bauer
Perfect for hitting the trail, or just walking the dog, comfy model EB32000 is shown here in Pantone's color of the year, Greenery. Also in blue and brown.
(800) 645-2121, charmant-usa.com
$149.97
---

Konishi
A rugged frame accented with a delightful band of color on the temples, model KA5817 in navy will take the wearer from the gym to the office to after-work drinks. Rinse, repeat.
(800) 372-6372, claritieyewear.com
$106.25
---
This article originally appeared in the June 2017 edition of INVISION.
Hear What the Industry Thinks About the Ultimate Lens Package by Essilor
Eye care professionals, patients, and Essilor sales consultants shared their feedback on the Ultimate Lens Package. Watch to see why they believe the innovation behind the lens can make the difference for your practice and for your patients. For more information on the Ultimate Lens Package, contact an Essilor Sales Consultant or click here.
---