Yup, it's Netflix and chill time. But we mean that literally — given the weather and, well, everything, this is a fine time to crank up the AC, dish out some ice cream and settle in with a binge-worthy TV show.
Here are some popular Netflix shows to get you started, plus the eyewear we'd like to see these characters sporting. Happy viewing!
Show: The Unbreakable Kimmy Schmidt
Character: Titus
Model: Violette/Francis Klein
Kimmy is known for her colorful wardrobe, but Titus is known for his colorful everything. We can see him wearing the fudge out of these.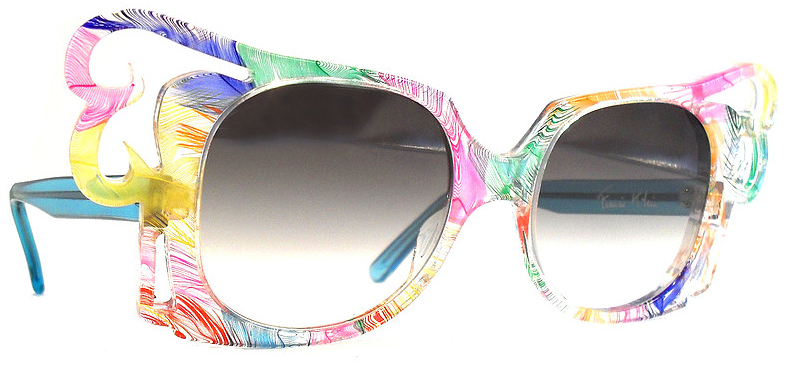 ---
Show: Master of None
Character: Dev
Model: Buratto 03/SAFILO
In the second season of Master of None, Dev spends some time eating his way through Italy. Allora, Italian-made frames!

---
Show: Stranger Things
Character: Barb
Model: Sydney/Lilly Pulitzer
Last summer's sci-fi smash won't be back until October. Fan favorite Barb is -- spoiler alert! – not returning, sadly, but her memory (and her glasses) will live on.


---
Show: House of Cards
Character: Frank Underwood
Model: The Hawk/Randolph
A made-in- the-USA aviator called "The Hawk"? Turns to camera: "I couldn't have picked it better myself."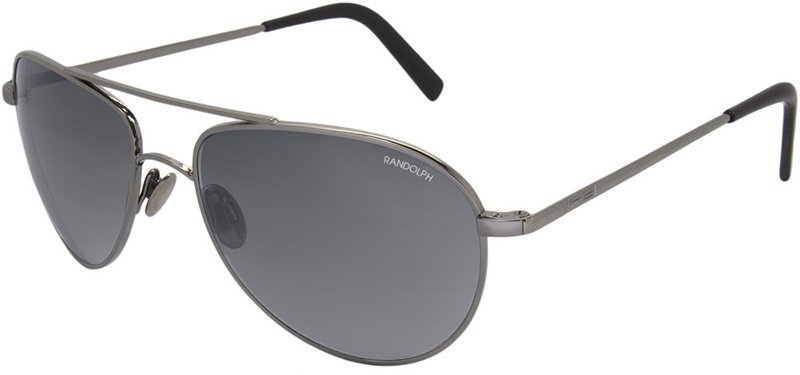 ---
Show: Orange Is the New Black
Character: Crazy Eyes
Model: Powell Pride 17/141
Maybe all Crazy Eyes (Suzanne) needs is proper eyewear?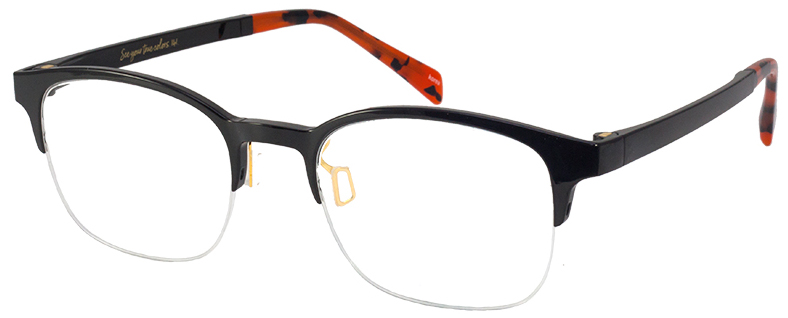 ---
Show: Bloodline
Character: John Rayburn
Model: OCEARCH Caballito/Costa
This family drama was recently cancelled, but it featured an excellent, award-winning cast, including Kyle Chandler, and a spectacular Florida Keys setting.

---
Show: The Crown
Character: The Queen (of course!)
Model: F-2017
These sophisticated frames feature a stainless steel bridge and temples coupled with a shimmery, translucent acetate with interwoven metallic thread — perfect for the young royal.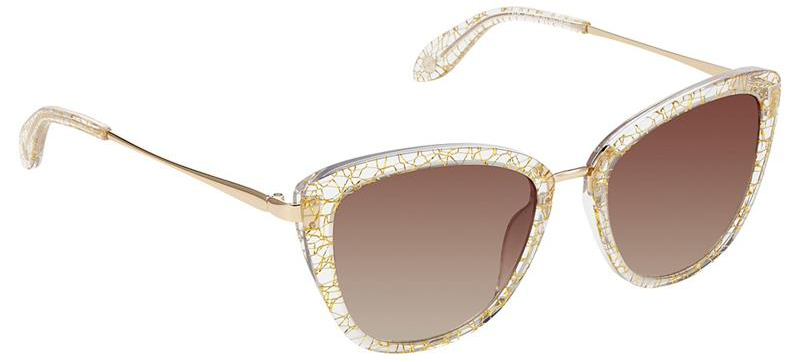 ---
Show: GLOW
Character(s): All the Gorgeous Ladies
Model: Free Play Glow/NANOGlow/Nanovista
Not only does this new frame glow in the dark, it should not break and there's a strap to hold it in place (and protect the eyes) during wrestling "matches."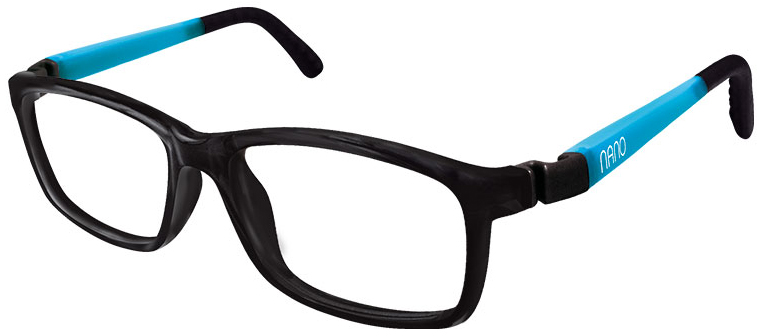 ---
Show: Marvel's Luke Cage
Character: Luke Cage
Model: B888/Ted Baker
A new line of stylish and modern larger-fitting, superhero-size frames. Move over, Clark Kent.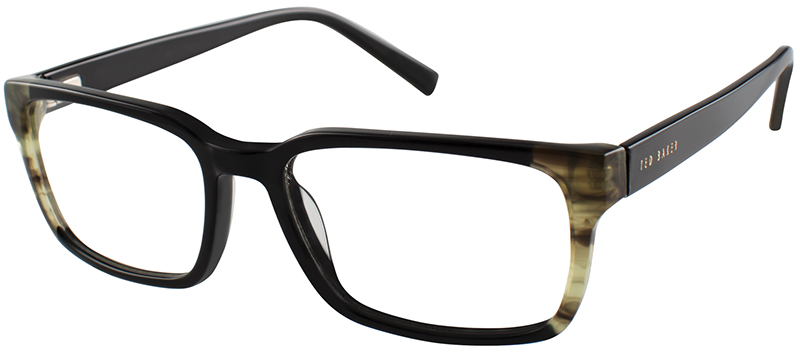 ---
Show: Grace and Frankie
Character: Frankie (but they might share)
Model: Sunset Tropics/Peepers
Moms love beach-themed lady readers AND this show.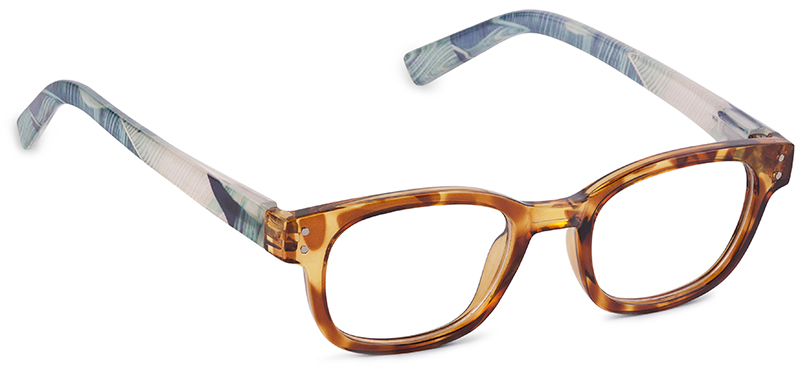 ---