They probably still need to finish their summer reading, but add getting your kids' eyes checked to the back-to-school list. A new pair of glasses is an important school supply — especially if their prescription has changed, or they need a larger frame.
Here are some ideas for a spectacular school year.
KINDERGARTEN
Frame: Lune 3045/J.F. REY
School supply: Crayons
Get the big box.
---
Frame: TR007/Swing
School supply: Washable markers
Just to be safe.

---
ELEMENTARY SCHOOL
Model: JR069/Crocs Eyewear Junior Collection
School supply: Backpack
Go for lightweight, durable, comfortable and colorful.
---
Model: ZB 1029/Zoobug
School supply: Pencils
You can never have enough.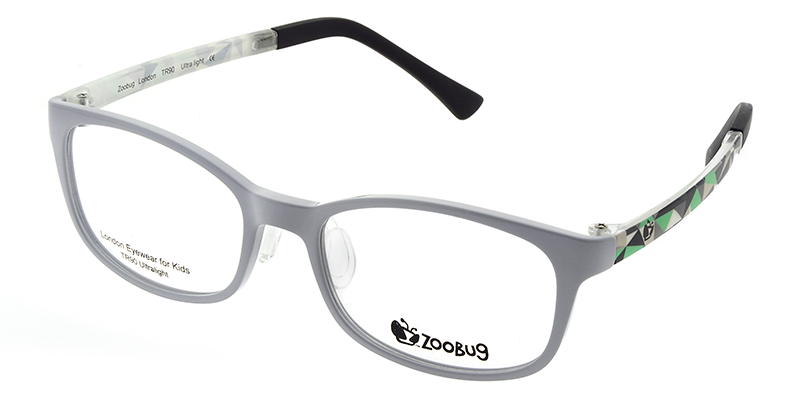 ---
MIDDLE SCHOOL
Model: Twiinkle/Steve Madden
School supply: Notebooks
Get some with sparkly covers.
---
Model: HD0128T/Harley-Davidson
School supply: Calculator
Pre-Algebra.

---
HIGH SCHOOL
Model: KP253/Float Kids
School supply: Locker decorations
Express yourself.
---
Model: B956/Ted Baker Just Kidding
School supply: Highlighters
Pop of color.
---
COLLEGE
Model: The Princeton/Original Penguin
School supply: Extra-long twin sheets.
Arrive first to choose the better bed.

---
Model: Oxford/Modz
School supply: Shower caddy. (And flip-flops!)
Dorm. Life.

---
Hear What the Industry Thinks About the Ultimate Lens Package by Essilor
Eye care professionals, patients, and Essilor sales consultants shared their feedback on the Ultimate Lens Package. Watch to see why they believe the innovation behind the lens can make the difference for your practice and for your patients. For more information on the Ultimate Lens Package, contact an Essilor Sales Consultant or click here.
---