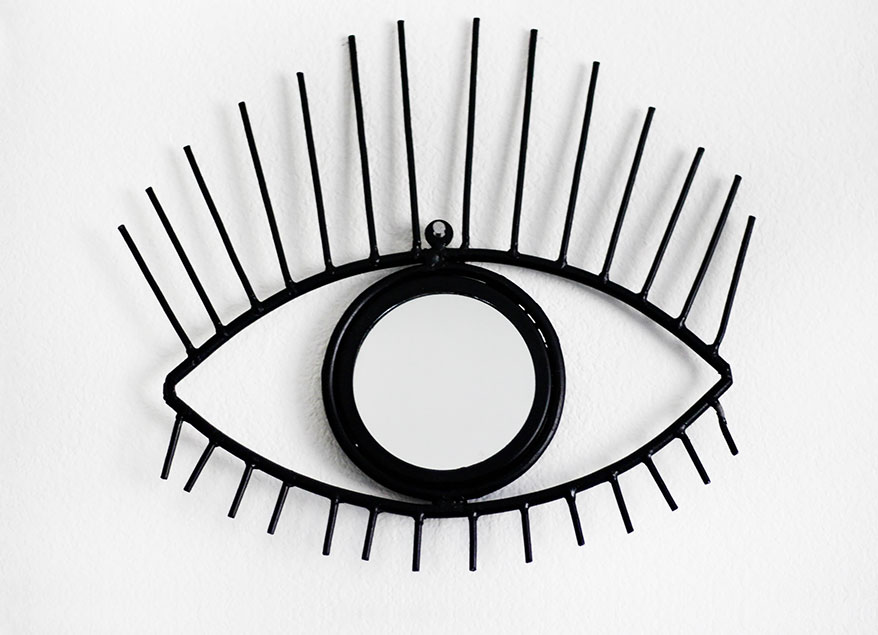 All Seeing Eye
It's believed that the All Seeing Eye brings intuition and clarity to all who seek it ... but one must look within. Luckily, LADY SCORPIO offers the perfect solution, an eye mirror!
$35.99
ladyscorpio101.com
---
GAME ON
CLEARVISION launches the Dilli Dalli mobile game, Red's Journey, on Sept. 14 on the App Store and Google Play. Perfect for waiting rooms, players must navigate Red through a series of obstacles with three difficulty levels.
$0.99 (proceeds go to Optometry Cares)
cvoptical.com
---
DEVIL'S IN THE DETAILS
Looking for another way to ensure HIPAA compliance? Say hello to PRIVACYDEVIL, a privacy screen that claims to offer four times the privacy of any competitor ... and say goodbye to potential violations.
Price varies upon size
privacydevil.com
---
EYE PLUS
The Eye Doctor PLUS, a hot and cold eye compress from OPTISOURCE, features a removable washable cover, an adjustable strap, and patent pending BodyBeads, self-hydrating fill designed to provide consistent moist heat.
$94.50 (6-piece display)
1-800-optisource.com
---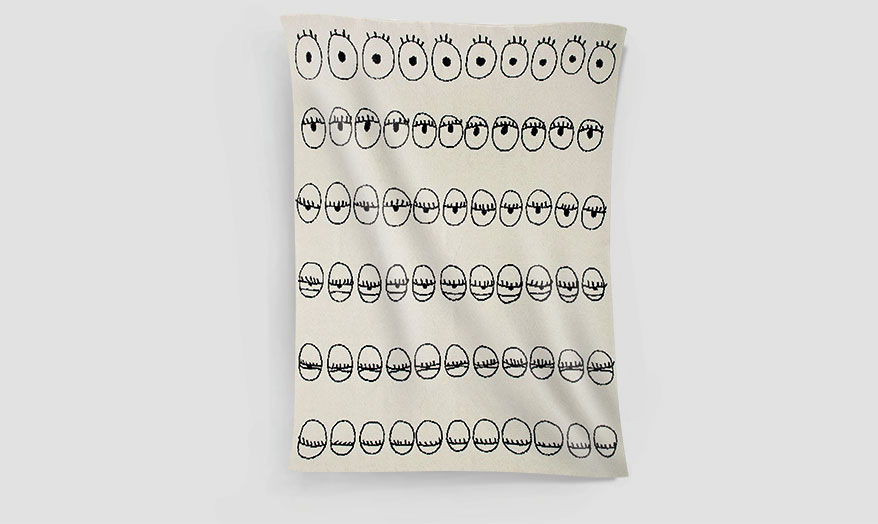 MI OFICINA ES TU CASA
There's a trend toward making eye shops comfier and home-like. Why not add a cozy, on-theme throw, like this Sleepy Eyes one from AELFIE, to your waiting room couch? Yes, it's machine washable.
$149.00
aelfie.com
---
This article originally appeared in the September 2017 edition of INVISION.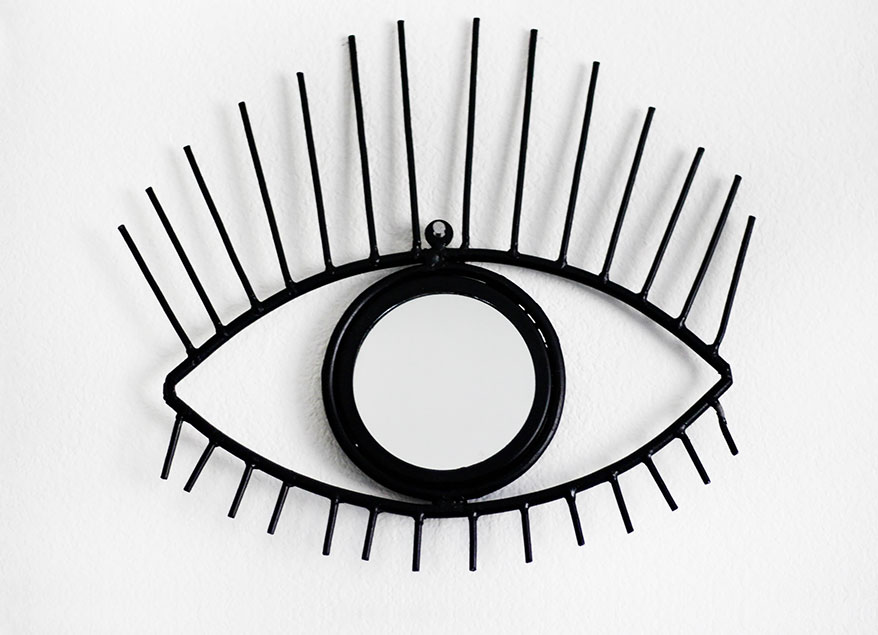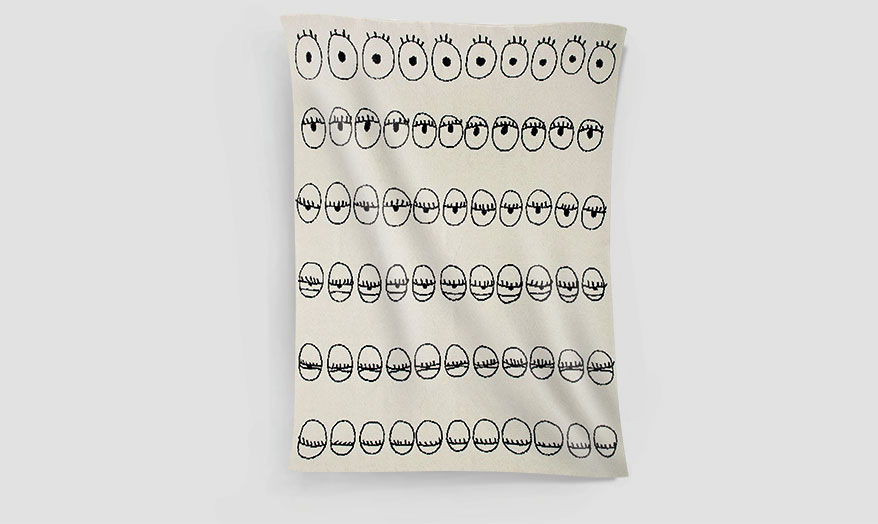 Hear What the Industry Thinks About the Ultimate Lens Package by Essilor
Eye care professionals, patients, and Essilor sales consultants shared their feedback on the Ultimate Lens Package. Watch to see why they believe the innovation behind the lens can make the difference for your practice and for your patients. For more information on the Ultimate Lens Package, contact an Essilor Sales Consultant or click here.
---