Your adult customers might not need fresh notebooks and new school clothes in September, but here are three fall style trends—at three different price points—so they can get in on the back-to-school fun too.
---
Retro Rounds
Fan favorites refreshed with new colors and materials.
Garrett Leight California Optical
(PICTURED ABOVE)
Inspired by the late, great Prince and designed for all faces, this collection of new classics includes the oversized and ultra-round model VALENCIA, now available in optical.
(310) 392-2100, garrettleight.com
$335
---
Original Penguin
Round up retro model THE MUNGARUTAL. Unlike the rounds of our youth, it comes in contemporary colors like faded denim (shown), which is office- (and nostalgia-) safe.
(800) 627-2898, kenmarkeyewear.com​
$170
---

Teka
Modern model 481 evokes the iconic frames made famous by John Lennon. Hopefully these inspire similar musical expression — we could probably use another "Imagine."
(877) 835-2393, tekaeyewear.com
$239.99
---
Aviators
Not just for sunglasses anymore.

Geneviéve Paris Design
Channel one of Charlie's Angels in sweet model FARRAH. Feathered hair and blue eye shadow will help the pretty in pink temples pop.
(800) 323-2409, modernoptical.com
$150
---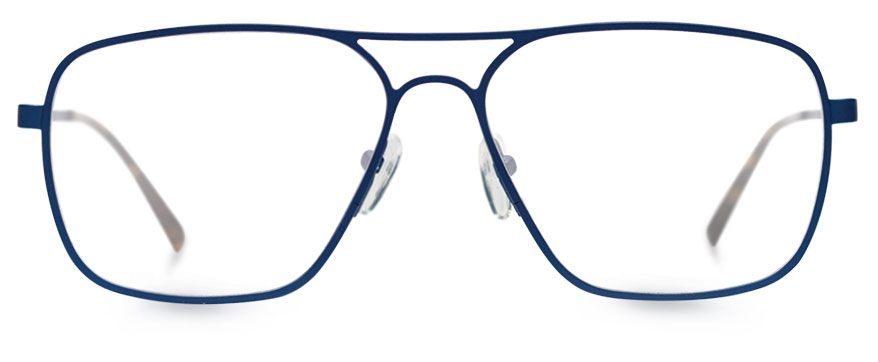 Xavier Garcia
It's cool that smooth-talking model LEAL is created from a block of steel, but what we love is the unexpected color. It's 2017 — go for it.
(888) 281-9987, prismeoptical.com
$253
---
Leisure Society
Look at (or look like) the stars in handmade model CLAIRAUT, a futuristic interpretation of the classic aviator silhouette, named after the French astronomer Alexis Clairaut.
(949) 645-8783, leisure-society.com
$1,060
---
Navy Blue
The quintessential back-to-school color.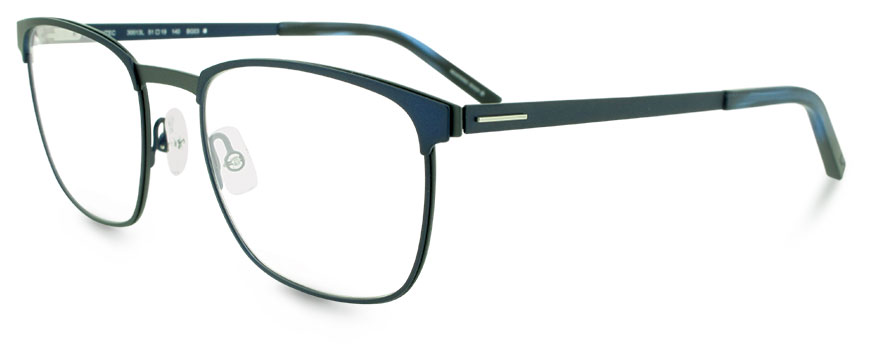 Lightec
Model ALPHA 39A 30013L is the STEM of eyewear — made of stainless steel, it combines technology and lightness ... but don't try taking it apart and putting it back together.
(800) 526-8838, morel-france.com
$265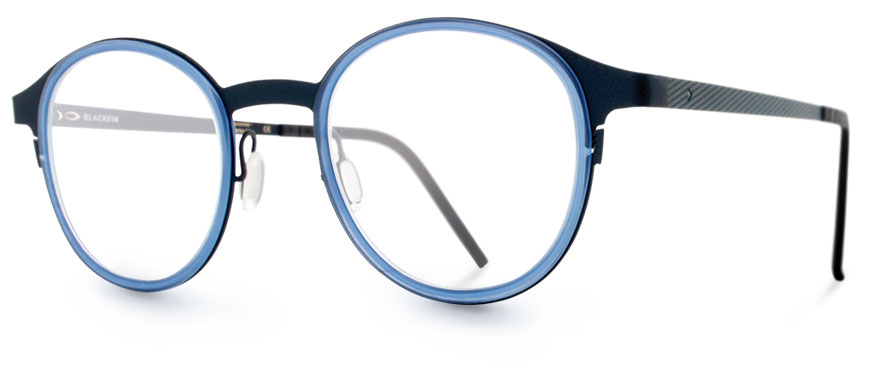 ---
Blackfin
The sky's the limit in model CUTLER BF794. Its bright colors and lightweight fit will help bring a bit of summer into September.
(877) 889-0399, villaeyewear.com
$475
---

Daisy Fuentes
Back in the '90s, Daisy Fuentes was an MTV VJ. Now, it's the bold model EUGENIA that's camera-ready, but we wish MTV still played music videos.
(800) 765-3700, zyloware.com
$164.95
---
This article originally appeared in the September 2017 edition of INVISION.
Hear What the Industry Thinks About the Ultimate Lens Package by Essilor
Eye care professionals, patients, and Essilor sales consultants shared their feedback on the Ultimate Lens Package. Watch to see why they believe the innovation behind the lens can make the difference for your practice and for your patients. For more information on the Ultimate Lens Package, contact an Essilor Sales Consultant or click here.
---