Entrepreneurs are born, not made. Such is the case with co-founder Justin Heit, and likely the whole team at RAEN. "I've had an entrepreneurial and creative drive since I was young, and wanted to start my own brand since I was 15," he says. Rooted in the skate and design scene, with stints at skate culture magazine Stance and watch brand Nixon, starting a California-designed collection of handmade eyewear was a natural.
Born and raised in Oceanside, CA, my roots in the Southern California action sports culture coupled with my passion for surfing inspired and influenced me.
RAEN was born in the summer of 2008 with my brother, Jeremy, and our friend, Jordan Percy. We saw an opportunity to create premium handmade eyewear with a modern, classic aesthetic.
Jordan, our design director, manages the process from start to finish but we collaborate as a team on all collections.
We use a product matrix to identify the need for new styles based on gender, style, face shape and trends. We begin each season with a storyboard and narrow the focus based on that product matrix and build out the new styles.
Our original storyboards back in 2007-2008 included modern architecture, minimal design, negative space and timeless photography. Frames from the '50s and iconic silhouettes from the '60s and '70s have inspired our collections as we expand.
Outside of RAEN, I have a design agency, Libre Design, that taps into my interests outside the optical business. I'd continue that if I weren't in the industry. As a creative, I'd be building brands.
Hands down, Bob Dylan is the coolest I ever saw someone look in a pair of glasses. He looked incredibly unique in his frames and changed the '60s and American culture. He had a unique point of view and expressed what he wanted to express — people caught that energy and felt it was an extension of what they were feeling.
---
Talking Eyewear With
Justin Heit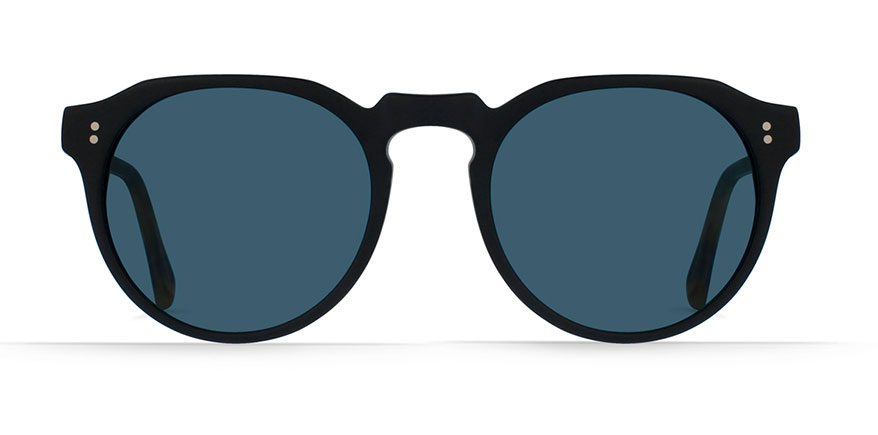 The Remmy has been one of our signature models and looks great on everyone.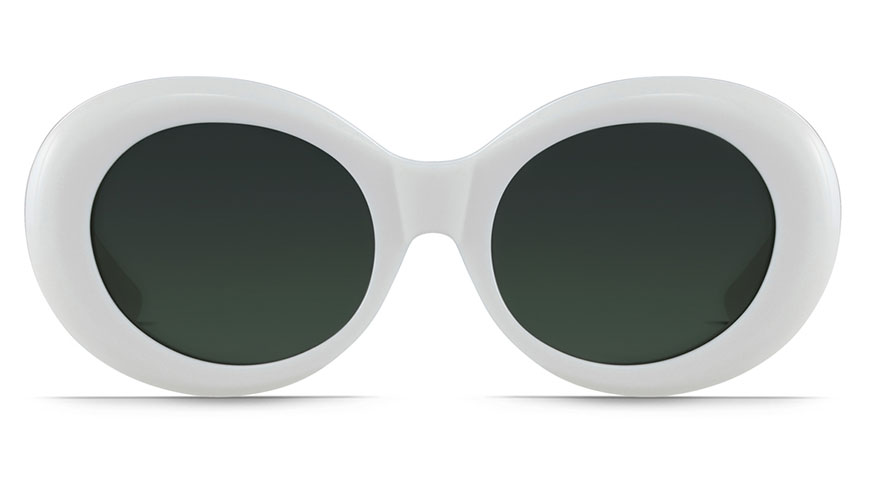 I also love the Luxury Wig collection by Alex Knost. Those styles — the Ashtray, Flatscreen and Figurative (shown) — are more editorial and have been worn by Rihanna, Emily Ratajkowski and Wiz Khalifa.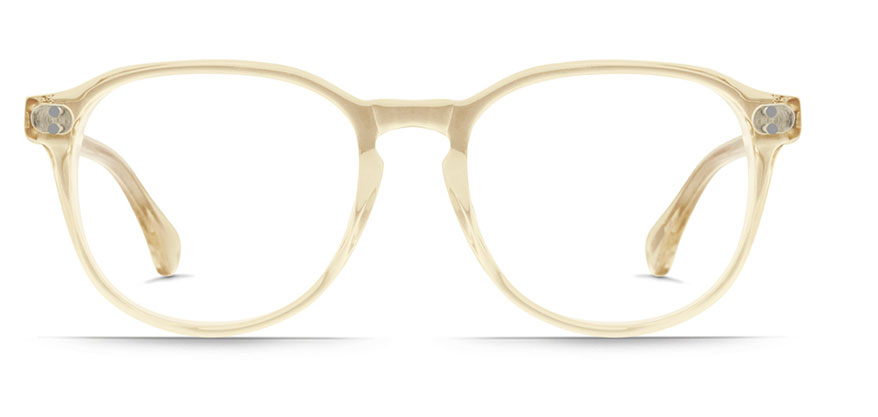 Finally, the Whidbey is one of my favorite styles in our Rx collection. It looks really great and has recently been worn by actress and activist Yara Shahidi.
---
This article originally appeared in the September 2017 edition of INVISION.
Hear What the Industry Thinks About the Ultimate Lens Package by Essilor
Eye care professionals, patients, and Essilor sales consultants shared their feedback on the Ultimate Lens Package. Watch to see why they believe the innovation behind the lens can make the difference for your practice and for your patients. For more information on the Ultimate Lens Package, contact an Essilor Sales Consultant or click here.
---