Nationwide, statistics show 25 percent of the contact lens-wearing population wear dailies while the remaining 75 percent wear two-week or monthly lenses. Three main reasons they choose these lenses over daily disposables are price, a challenging prescription or astigmatism. In those cases, solutions are a must for cleaning and disinfecting lenses. The cost of a year's supply of solution is about $100, so even after buying monthly lenses and the solutions to clean them, they often still work out to be less expensive than dailies.
---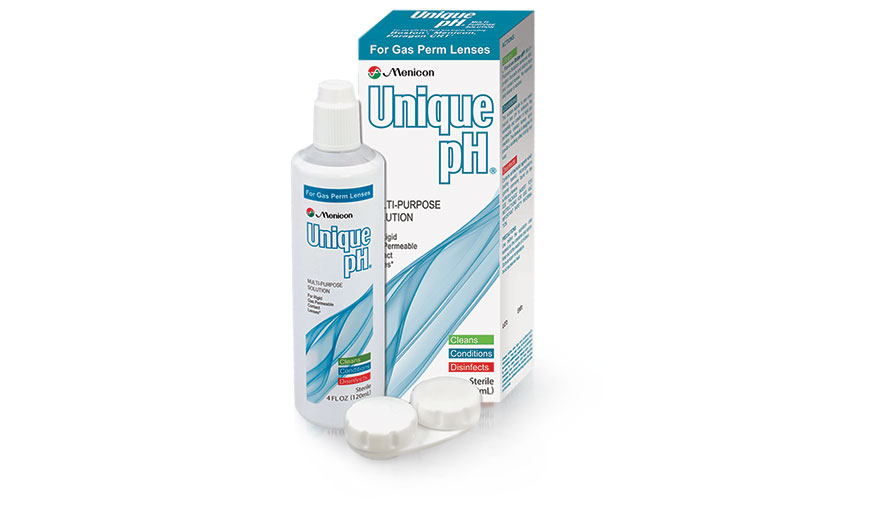 Menicon
Unique pH multipurpose solution for rigid gas permeable lenses
(800) 636-4266, meniconamerica.com
---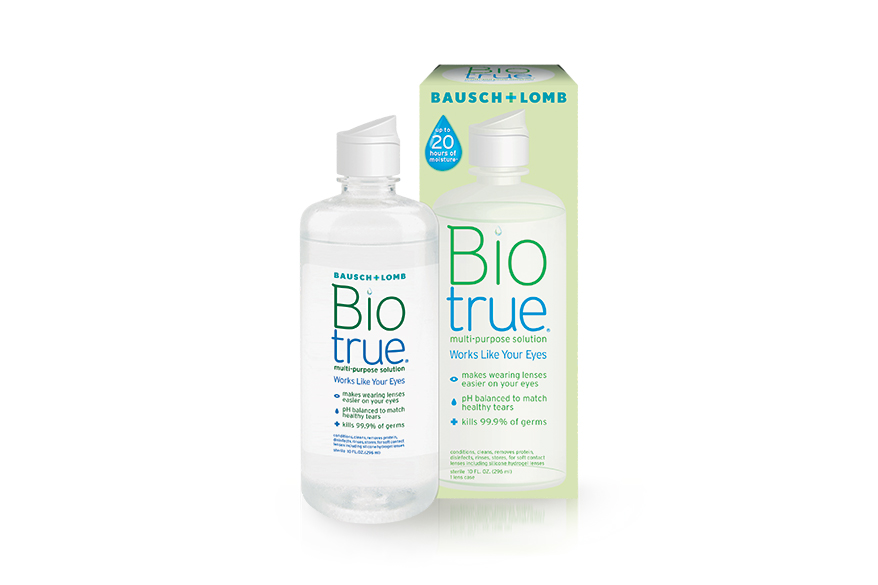 Bausch & Lomb
BioTrue multipurpose solution
(800) 553-5340, bausch.com
---
Abbott Medical Optics
Blink RevitaLens multipurpose disinfecting solution
(866) 427-8477, abbottmedicaloptics.com
---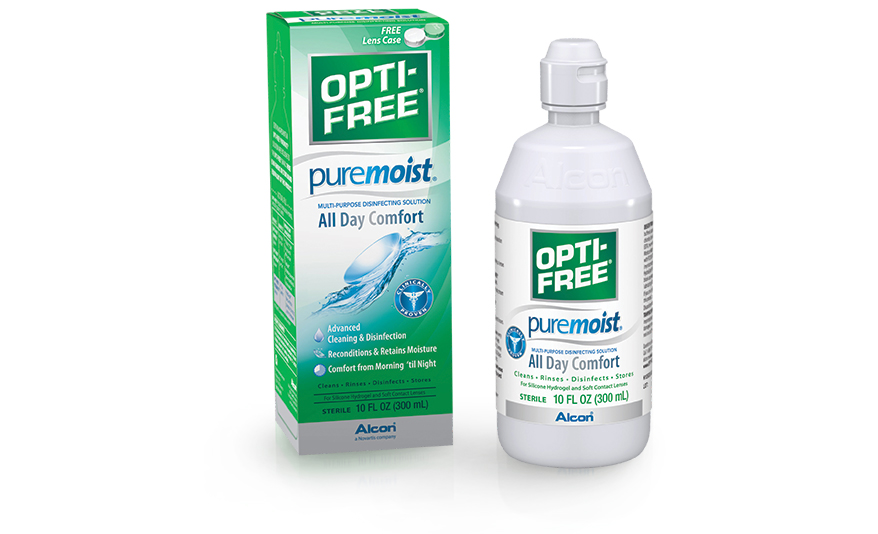 Alcon Laboratories
Opti-Free Puremoist
(800) 862-5266, alcon.com
---
The Lifestyle Company
PuriLens Plus Saline preservative-free solution
(800) 622-0777, purilens.com
---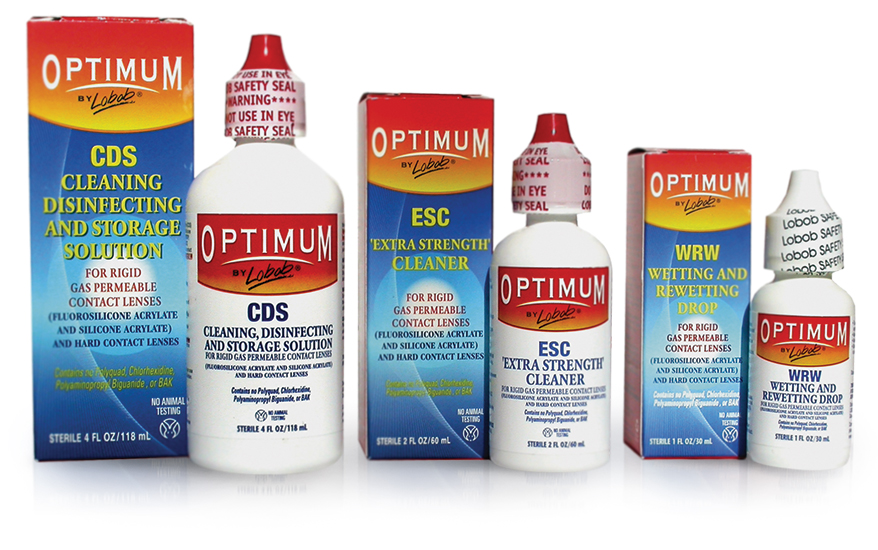 Lobob Laboratories
Optimum by Lobob cleaning and disinfecting solution, Sof/Pro daily cleaner, Lobob hard lens solutions
(408) 432-0580 loboblabs.com
---
Smart Ways to Sell
Contact Lens Solutions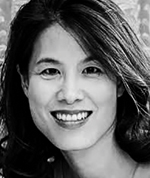 Dr. Roxanne Achong-Coan

Coan Eye Care, Ocoee, FL
We're a specialty practice that has sold solutions for over a decade. I fit a lot of modalities and my patients use CooperVision's AquaClear Hydrogen Peroxide or LifeStyle Company's PuriLens Plus Saline solution. They're preservative-free and good for dry or sensitive eyes. Whether they order bi-monthly, monthly, ortho-k, scleral, gas permeable or hybrid, we package the solutions with their lens supply and make it affordable. Generally, it's a three-month supply they re-order through us or online. If patients order from the manufacturer's website, we get a percentage. If a patient has issues with irritation, we change their solution and often that works. If they don't work we give them a full refund.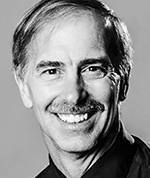 Dr. Roy Kline

Drs. Kline, Boyd and Chivers, Glens Falls, NY
We do a lot of specialty lenses. About 25 percent of our monthly contact patients need solutions. When we prescribe a solution to anyone using soft contacts, we team it with BioTrue. All solutions disinfect but lenses in newer materials need to be kept moist; BioTrue does that. It's a natural formulation that acts as a wetting agent. For rigid gas permeable lenses, I recommend Bausch's Boston solutions to keep them clean. GP wearers tend to be product-loyal. If a patient has issues with a multipurpose solution, I go to a hydrogen peroxide solution like Clear Care from Alcon. Once I'm done fitting lenses, our staff give the patient detailed insertion instructions and recommend solutions. It's important to emphasize using correct solutions instead of generic ones.
---
This article originally appeared in the October 2017 edition of INVISION.
Hear What the Industry Thinks About the Ultimate Lens Package by Essilor
Eye care professionals, patients, and Essilor sales consultants shared their feedback on the Ultimate Lens Package. Watch to see why they believe the innovation behind the lens can make the difference for your practice and for your patients. For more information on the Ultimate Lens Package, contact an Essilor Sales Consultant or click here.
---