It's that time of year.
It's time to don the lederhosen for an Oktoberfest beer flight, shown here from lightest to darkest. Pair with German pretzels, knockwurst and drinking songs. Oh, and don't forget the beer stein-holding contest!
BLONDE ALE
Model Leal/Xavier Garcia
Crisp and refreshing.
xaviergarcia.design

---
PILSNER
Model Buratto 01/Safilo
Golden hue.
mysafilo.com

---
AMBER ALE
Model Alfur/Mykita Lite
Caramel flavor.
mykita.com

---
ALE
Model DL 281/Derek Lam
Fruity and full-bodied.
modo.com

---
BROWN ALE
Model Serpico 2.0/SMITH
Strong and sweet.
smithoptics.com

---
PORTER
Model Courageous/Aspire
Chocolate malt.
aspireeyewear.com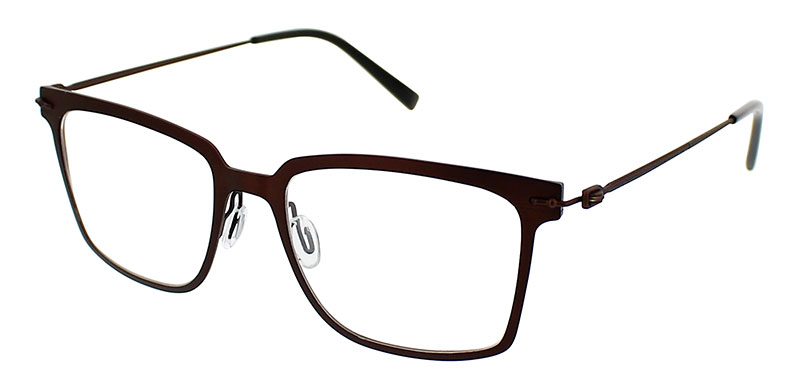 ---
STOUT
Model K197/Kay Unger
Big and rich.
nouveaueyewear.com
SPONSORED VIDEO: VISION SOURCE
Optometric Practice in a Small Town
Practicing in a small town gives you the diversity and opportunities to practice full-scope optometry. See how one OD found professional and personal fulfillment in a small town.