It's that time of year.
It's time to don the lederhosen for an Oktoberfest beer flight, shown here from lightest to darkest. Pair with German pretzels, knockwurst and drinking songs. Oh, and don't forget the beer stein-holding contest!
BLONDE ALE
Model Leal/Xavier Garcia
Crisp and refreshing.
xaviergarcia.design

---
PILSNER
Model Buratto 01/Safilo
Golden hue.
mysafilo.com

---
AMBER ALE
Model Alfur/Mykita Lite
Caramel flavor.
mykita.com

---
ALE
Model DL 281/Derek Lam
Fruity and full-bodied.
modo.com

---
BROWN ALE
Model Serpico 2.0/SMITH
Strong and sweet.
smithoptics.com

---
PORTER
Model Courageous/Aspire
Chocolate malt.
aspireeyewear.com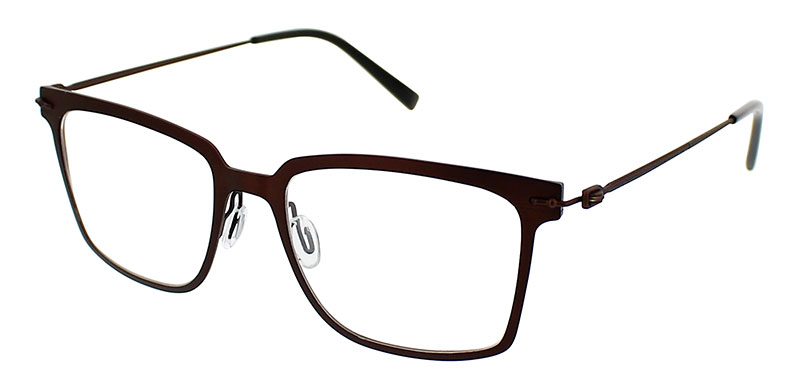 ---
STOUT
Model K197/Kay Unger
Big and rich.
nouveaueyewear.com
Hear What the Industry Thinks About the Ultimate Lens Package by Essilor
Eye care professionals, patients, and Essilor sales consultants shared their feedback on the Ultimate Lens Package. Watch to see why they believe the innovation behind the lens can make the difference for your practice and for your patients. For more information on the Ultimate Lens Package, contact an Essilor Sales Consultant or click here.
---