For many parents, convincing their children to wear sunglasses is as difficult as getting them to wear sunscreen. According to The Vision Council, only 7.4 percent of American adults report their child "always" wears sunglasses and 13.4 percent report they use "nothing" to protect their child's eyes from the sun's UV rays. Kids generally receive three times the annual sun exposure of adults. Sunglasses are effective because they offer both UVA and UVB protection. In March, ZEISS even introduced UV Protect on all its lenses. Polycarbonate and Trivex lenses have a UV filter and are lightweight and impact resistant for children. Talk to your younger patients about sunwear. They'll thank you in the long run.

---

XX2i Optics
France1 sunglasses, a sport frame for small and youth faces, come in polarized, sport reader and fully RX-able lenses and Bahamas1 from the Casual Sunglass Collection has a letterbox frame with polarized lenses.
(888) 662-6291 | xx2i.com
---

Babiators
Babiators Ice Collection with pliable rubber frames and shatter resistant UV-protected lenses.
This email address is being protected from spambots. You need JavaScript enabled to view it.
babiators.com
---

Toucca Kids
Brandon Navy Blue Wayfarer sunglasses handcrafted from acetate with OBE Flexuno Spring Hinges and polarized lenses with UV400 protection.
(877) 793-8908 | touccakids.com
---

Real Kids Shades
Switch and Surf sunglasses (in toddler and youth sizes) that come in color-changing options.
(800) 283-1106 | realkidsshades.com
---

Julbo Eyewear
Reach and Rookie sunglasses (for ages 6-12)feature the same Spectron UV-blocking lenses that are used in Julbo's high-end eyewear.
(802) 651-0833 | julbo.com
---

Banz
Junior Banz Dual comes in a classic Wayfarer shape with dual colored frames and polycarbonate polarized lenses.
(660) 563-7100 | banzworld.com
---
Smart Ways to Sell
UV-blocking Lenses to Kids
Dr. Aaron Lech
CLEARVUE EYE CARE, ROSEVILLE, CA
UV-blocking materials are readily available and we need to supply them. We should not have to convince a patient to buy them. We require UV on every pair of glasses that a patient purchases from us. It's about giving them what they need and not compromising just to sell a pair of glasses.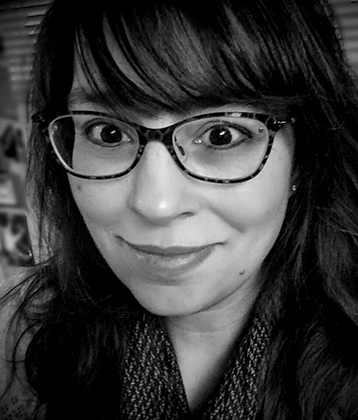 Danielle Crull
A CHILD'S EYE, MECHANICSBURG, PA
I usually say to parents that while clear lenses have UV protection, if their child is sensitive to visible light, sunglass lenses offer better protection. Transition lenses are an option but don't work for every child, especially those aged six and under. I carry a selection of inexpensive Rx-adaptable sunglasses for children and I talk to them about what a pair of sunglasses offers versus putting a sunglass lens in a dress frame. Bollé has a nice selection of glasses in the 8-14 age range. I love Julbo's quality, and they have sizes for infants and toddlers right up to youth.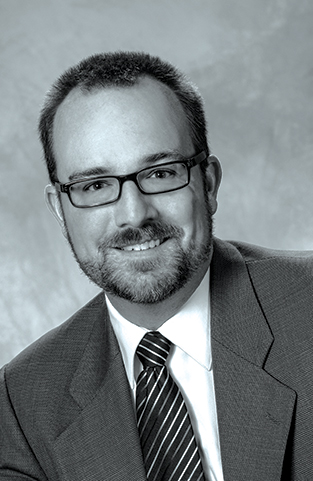 Dr. Nathan Bonilla-Warford
BRIGHT EYES KIDS, TAMPA, FL
As a doctor who lives in a high UV region, I feel it is my duty to discuss sun protection with every patient regardless of their age. I explain to kids that sunglasses are a smart way to protect their eyes and they should use them when they go outside and any time they use sunblock.
---
This article originally appeared in the May 2018 edition of INVISION.
SPONSORED VIDEO: VISION SOURCE
Optometric Practice in a Small Town
Practicing in a small town gives you the diversity and opportunities to practice full-scope optometry. See how one OD found professional and personal fulfillment in a small town.