Articles tagged: Editor's Note,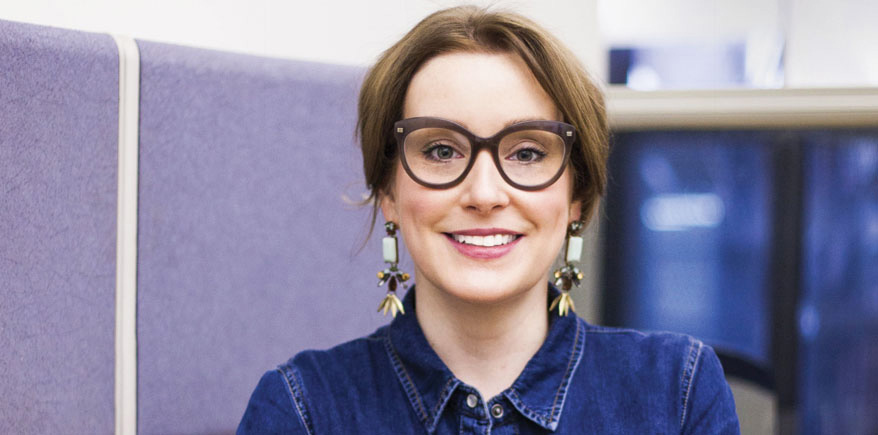 As I write this, I am currently coming off my Vision Expo East hangover. I don't know about you, but there is something about the frenetic pace, the excitement of all the new stuff to see, and the...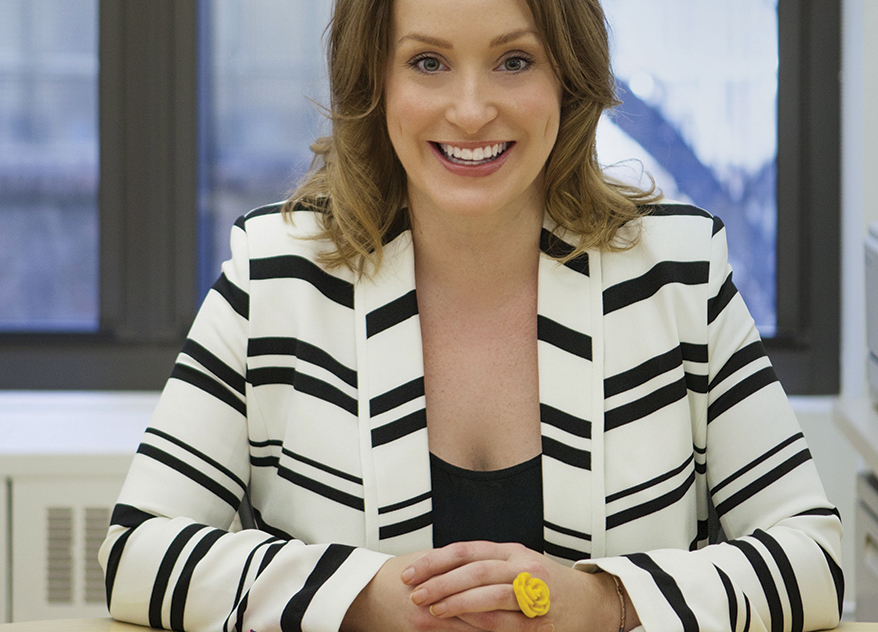 I love my job. And writing this column every issue is one of my favorite things to do. It allows me free reign to riff on any topic that might've struck my fancy that month. So, it's especially...
Resist. Persist. Me too. Time's up. We're living in a period of time that will no doubt be taught in future history classes. (Assuming we don't all die in a nuclear war.) I prefer to take a...
Don't let the door hit ya on the way out 2017, am I right? It was a weird year and I am happy to bid it adieu. Of course, the entire year wasn't a total garbage fire, some very good things...
Bucket lists, side gigs, and living a life you are proud of. This wasn't originally intended to be an issue about ambition but that's sort of what it turned into. Ambition is a funny thing. On...
Fresh ideas require fresh voices. You may have heard of INVISION's Brain Squad. (Hello, I plug them every opportunity I get!) The owners and optical managers who are members are one of the main...
P.S. I love you. One of my favorite parts of each issue is going through the Brain Squad Survey results (yes, I read Every. Single. One.). I often laugh out loud at some of the responses. But in...
I really wanted a tattoo as a teenager. So, on my 18th birthday, unbeknownst to our parents, I dragged my older sister with me to get one. The parlour I researched was closed on the day we went, so I...
I have always been inquisitive, curious. I was definitely one of those kids that responded to every statement a grown-up made with a "Why?" ... followed very quickly with a "Yeah, but why?"...
Spring is all about rebirth, new beginnings, fresh starts ... yadda, yadda, yadda. That seems like a lot of pressure to put yourself under just because the weather is finally getting nice. I'm not...
As the Editor-in-Chief of INVISION, I literally read every word in the magazine (and then some!) While reading the content for this month's issue, one word, or rather hyphenate, kept coming up over...
I am chronically single (I know, hard to believe, right?) Thank God, I have a fabulous job. But for a long time, I hated the month of February and its saccharine emphasis on romantic love. PHOTO BY...
This issue focuses on habits, those that help us thrive and those that may lead us to failure. In this issue's "Big Story", we asked readers to share with us their good and bad work habits, so in the...
Happy Thanksgiving! Merry Christmas! Happy Hanukah! Happy New Year! Whatever holidays you observe, I hope 2016 has been as good to you and your business as it has been for me. Obviously, the end of...