Articles tagged: Line Time,
"You have to obey the laws of physics, and that includes optics." When to use it? Tell this to those presbyopic patients who want to see in the distance and near but don't want to wear a...
"Think of it as sunscreen for your eyes." Why say it? "To help explain the benefits of blue-light protection or UV protection." Selina McGee, OD, Precision Vision, Oklahoma City, OK This...
"Point your nose at whatever you'd like to read." Kristy Smith, Eyeglass Wearhouse, Reynoldsburg, OH "Your eyes and your brain comprise a visual system and they sometimes need some time to...
"The difference in vision is like …" "… disposable cameras as opposed to a high-quality lens." — Maxine Kobley, Metrovision, Carle Place, NY "… color TV, high-definition TV or Blu-ray...
"The retina is like the film in the camera and the optic nerve is like the cable out of the back of the TV." When to say it? When you need a simple way to explain how these key parts of the eye...
"I wish I could do that ..." When to use it: With a customer who is trying to negotiate a better price or one who is asking for an unreasonable allowance for an error. Why? Instead of creating...
"I've heard some great things about you/your business." WHEN TO SAY IT: Use this when meeting someone at work or in a social setting. Using this line feeds the desire that everybody has to be...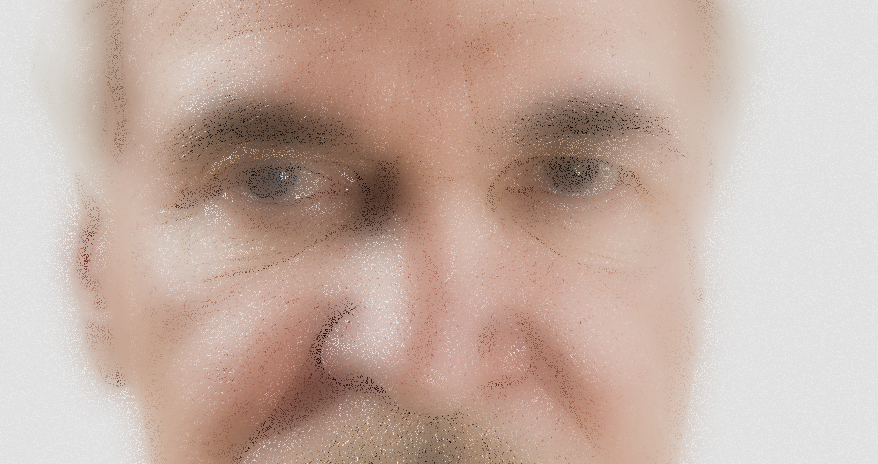 "Cataracts are like … … looking through sunglasses all the time." … looking through a foggy windshield." … gray hair and wrinkles. If we have had enough birthdays, they happen to all...
If you're like most people, you sometimes struggle to find the right words. Perhaps you always think of the perfect response to a particular situation — a day or two too late. Of course, it's much...
You wouldn't wear the same underwear for a month, why do you wear the same contacts? When to use it: To promote the proper use of daily contact lenses. Michelle Wright, DePoe Eye Center,...
"On a plastic frame, I really look at bridge fit. We want to make sure it fits your nose great, or otherwise you will be pushing it up all the time." When to use it: When fitting a customer with...
"It's like blueprints and a building." When to use it: To answer the question of how a progressive lens can work in a small frame as well as a large one. Just about everyone seems to...
"It's a problem with the pressure in the eye being too high. Either the faucet is on too high or the drain isn't working right." When to use it: To help patients understand what glaucoma is...
This digital lens will give you a larger sweet spot. When to use it: When explaining digital single vision lenses to patients. Source: Stephanie Kuhn, Optique Vision Center, Yukon, OK This top...
"Progressives are like cars; Hyundai, Chevy, Lexus, Mercedes. If you could pick any car, what would you drive?" When to use it: When presenting patients with PAL options, so they clearly...