Articles tagged: Morel,
Prodesign has done very well for us lately. Jesse Ellis, Claris Vision Dartmouth - Optical, North Dartmouth, MA Hot Brands Top-selling vision brands in August* Eyeglasses Ray-Ban (16),...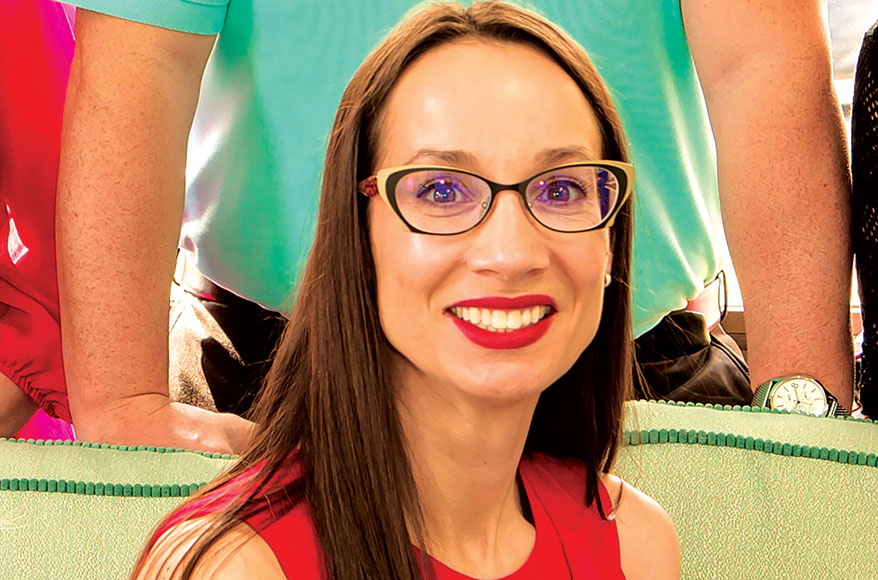 For a long time, we tried competing with large retailers on products and prices, yet the odds were never in our favor. So, the biggest lesson we learned was: Stop comparing ourselves to them! It...
Maui Jim, Kate Spade and Rudy Project suns sold well. Chris Cordes, Fischer Laser Eye Center, Marshall, MN The Spinhawk honors Rudy Project's heritage. Here, in Coral Gold with Laser Blue lenses....
Any Vera Bradley sunglasses! We are an ophthalmology office and our mature lady customers love the patterns. A lot of times they match their favorite purses. Anke Andrzejewski, The Eye Specialist,...
SPONSORED VIDEO: ESSILOR
Nominate a Difference Maker
Introducing #DifferenceMakers. Recognizing those who improve lives by improving sight.