Articles tagged: strategy,
Commitment to follow through is on my Manager's To-Do. I can get easily distracted and if I don't force myself to sit down and do it, it doesn't get done. Sherry Berry, Eye Against Eye,...
July 30-Aug. 5 STRATEGY What's the biggest problem facing your store today? Now what is the smallest thing you can do to respond to that? What are you waiting for? Aug. 6-12 SALES Your...
April 2-7 MANAGEMENT. Invest time in finding places where you can differentiate your business. These can be big and small. What does your door handle look like? What's your telephone answering...
March 5-10 OPERATIONS The year is gathering pace and those small operational adjustments you made in January should be starting to stick. Always document best processes as they emerge as well as...
Jan. 29-Feb. 3 FINANCES Ask your bank if it offers payroll assistance. Many provide a service allowing you to log on to their website and enter your workers' hours. The bank then makes a direct...
How do you prevent burnout? (And please don't tell me not to work so much!) OK, how about we suggest you work more, and do it for free? We're being only partly facetious. Pro bono-type work at a...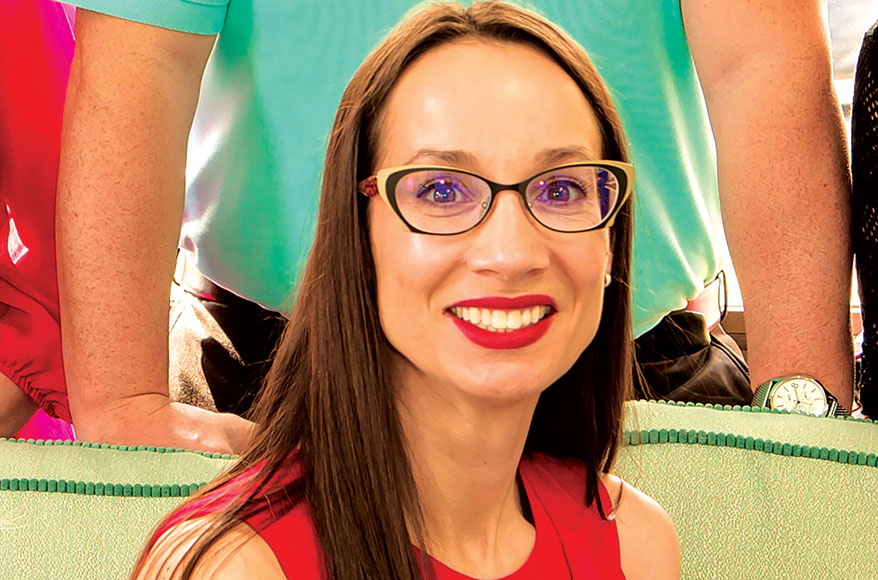 For a long time, we tried competing with large retailers on products and prices, yet the odds were never in our favor. So, the biggest lesson we learned was: Stop comparing ourselves to them! It...
It's graduation season across the country and your chance to show your community credentials. Bay Optical Lab, in North Bend, OR, did that last year by making up gift baskets to give to one male...
Put the magazine down for a second (yeah, the folks at INVISION are gonna love me for writing that!) and grab a notebook and a pen. We're going to do a little homework today. Ready? On the top of...