Articles tagged: Ted Baker,
Q Vision's LOUISLUSO rounds! Candy Crone, Wayne Optical, York, PA All LOUISLUSO frames are made with Ultem and the LC9022, part of the London Collection, is available in four colors (wine, shown)....
Even in sunny SoCal the winter months are slower for sunglass sales. That said, the BVLGARI 0BV8170 still draws the ladies in. It is a classic, comfortable style ladies love. Dawn Christman Munoz,...
They probably still need to finish their summer reading, but add getting your kids' eyes checked to the back-to-school list. A new pair of glasses is an important school supply — especially if...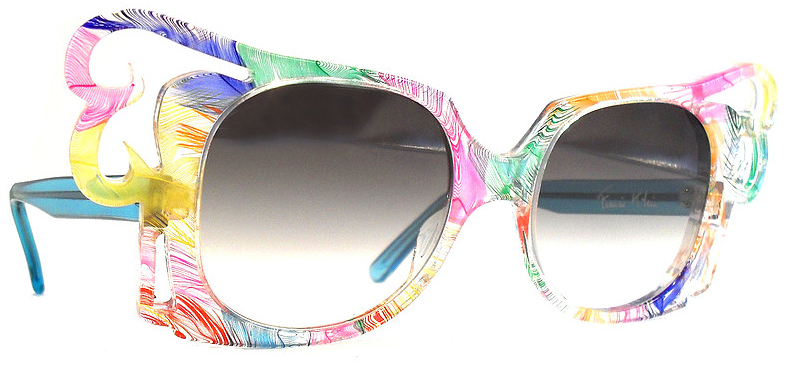 Yup, it's Netflix and chill time. But we mean that literally — given the weather and, well, everything, this is a fine time to crank up the AC, dish out some ice cream and settle in with a...
Maui Jim, Kate Spade and Rudy Project suns sold well. Chris Cordes, Fischer Laser Eye Center, Marshall, MN The Spinhawk honors Rudy Project's heritage. Here, in Coral Gold with Laser Blue lenses....
SPONSORED VIDEO: ESSILOR
Nominate a Difference Maker
Introducing #DifferenceMakers. Recognizing those who improve lives by improving sight.