Founder knew he couldn't be another copycat if he wanted to succeed.
Hankook Kim, the founder and CEO of Gentle Monster, is planning to open more U.S. stores after cutting the ribbon on the Korean eyewear retailer's first location in New York City, the Business of Fashion writes. A downtown Los Angeles location is set to open at the end of this year, the article says, and the retailer is also considering Miami and Dallas locations "with the goal of opening 10 more stores in the Western region — including Europe – by 2019."
The article also explains how, when Gentle Monster was launched in 2011, "the world was awash with Warby Parker clones" who imitated the American company's business model and mimicked its visual identity. And while Kim was influenced by Warby's approach to customer service, "he quickly realized that his brand, Gentle Monster, would need to be more than a copycat to survive. Especially in Asia, where consumers had an unmet desire for something completely different than their Western counterparts: ultra-oversize eyewear. … Indeed, what may propel Gentle Monster forward in the U.S. and elsewhere is its unique design sensibility, which kept it from being seen as a copycat in the first place."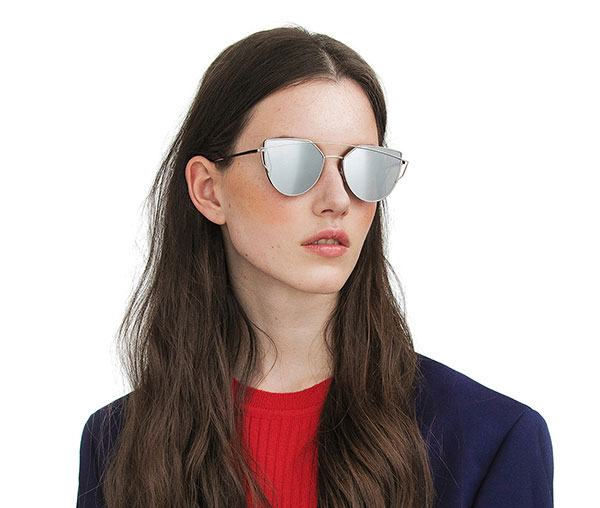 Sunglasses from Gentle Monster.
Read more at the Business of Fashion
SPONSORED VIDEO: VISION SOURCE
Optometric Practice in a Small Town
Practicing in a small town gives you the diversity and opportunities to practice full-scope optometry. See how one OD found professional and personal fulfillment in a small town.