Take it from someone who was once a bespectacled Ginger Spice—Halloween can be a struggle for the four-eyed. (Especially if you are without a back-up pair of contacts.) So why not incorporate your own glasses into your costume? Here are some ideas to help you win the costume contest, or at least bag some candy.

Cat
Cat costumes are popular, but a cat wearing cat-eye glasses takes things to a whole new, meta level.
GLASSES STYLE: Cat-eyes.
MODEL: JF2720/JF Rey
JUST ADD: Ears, whiskers and a tail.
Photo Credit: Via blogger.com
---
Harry Potter
The boy wizard never gets old, especially with the recent re-release of the original movies in theaters and Fantastic Beasts and Where to Find Them coming out in November.
GLASSES STYLE: Round.
MODEL: Sigmund/neubau
JUST ADD: A robe and a stick.
Photo Credit: Via blogger.com
---
Iris Apfel
Channel the nonagenarian fashion darling with big specs, big jewelry and big color.
GLASSES STYLE: Oval and oversized.
MODEL: Dinkley/Spectacle Eyeworks
JUST ADD: A colorful caftan or tunic and lots and lots of jewelry, preferably chunky bangles and necklaces.
Photo Credit: Gabriel de la Chapelle
---

Urkel
Be the life of the Halloween party as popular 80s sitcom character Steve Urkel. But don't do his voice all night; you will annoy your friends and neighbors.
GLASSES STYLE: Double-bridge/Retro
MODEL: Tristan/Bon Vivant
JUST ADD: Suspenders.
---
Ruth Bader Ginsberg
Google "Ruth Baby Ginsberg" for inspiration.
GLASSES STYLE: Oval/Feminine.
MODEL: Eloquent/Geneviéve Boutique
JUST ADD: A black robe, a lacy jabot and a bun.

---
Steve Jobs
This is the costume to wear if you're not sure anyone else will be wearing a costume.
GLASSES STYLE: Rimless.
MODEL: H132/Van Heusen
JUST ADD: A black turtleneck and an iPhone.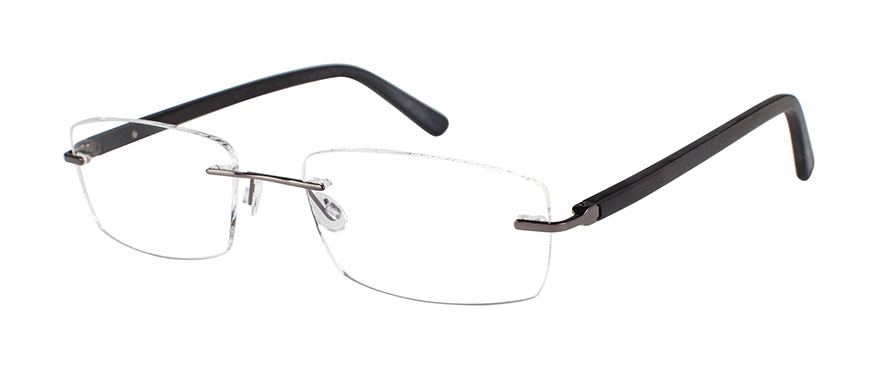 ---
Holtzmann (from Ghostbusters)
Holtzmann was the breakout character from last summer's Ghostbusters reboot and you will probably be seeing a lot of her—along with the original Ghostbusters gang—on Halloween night.
GLASSES STYLE: Steampunk.
MODEL: Glacier/Vuarnet
JUST ADD: A jumpsuit, boots and a ghost busting "weapon" of some kind, made out of an old backpack and cardboard.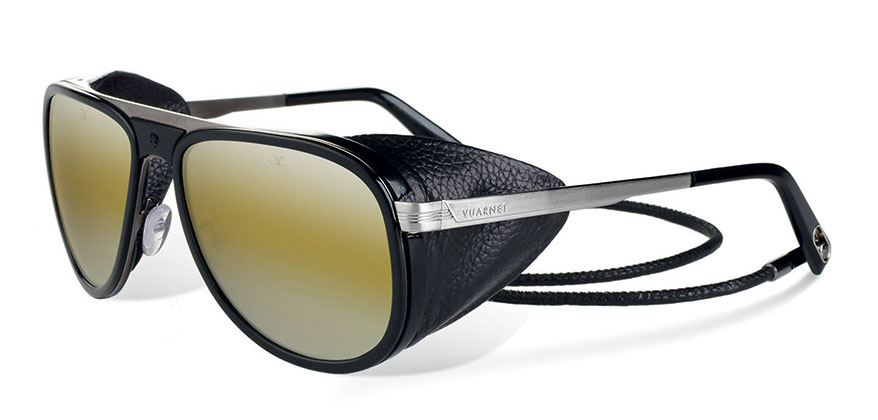 ---
Garth (from Wayne's World)
It's party time. Excellent.
GLASSES STYLE: Square/Wayfarer.
MODEL: Olivier/Zac Posen
JUST ADD: Wayne, a concert tee, a flannel shirt and bedhead.

---
Barb
Barb! Since #WeAreAllBarb, you might not win the prize for most original costume this Halloween, but you will certainly be on-trend. Other than presidential candidates, this year it's all about Netflix's hit series Stranger Things.
GLASSES STYLE: 80s Retro/Hipster.
MODEL: SL 1548/Sophia Loren
JUST ADD: Mom jeans, a Trapper Keeper and a friend who ditches you.

---
Bob Dylan
Refuse all costume contest prizes offered to you when dressed as reluctant Nobel Laureate Bob Dylan.
GLASSES STYLE: Wayfarer sunglasses.
MODEL: Gelt/Moscot
JUST ADD: A harmonica, a cigarette and a scowl.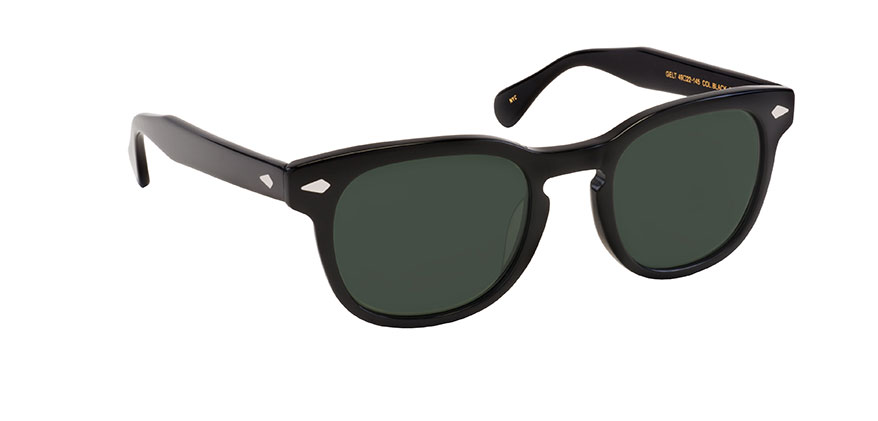 This article is an online extra for INVISION Online.
SPONSORED VIDEO: VISION SOURCE
Optometric Practice in a Small Town
Practicing in a small town gives you the diversity and opportunities to practice full-scope optometry. See how one OD found professional and personal fulfillment in a small town.